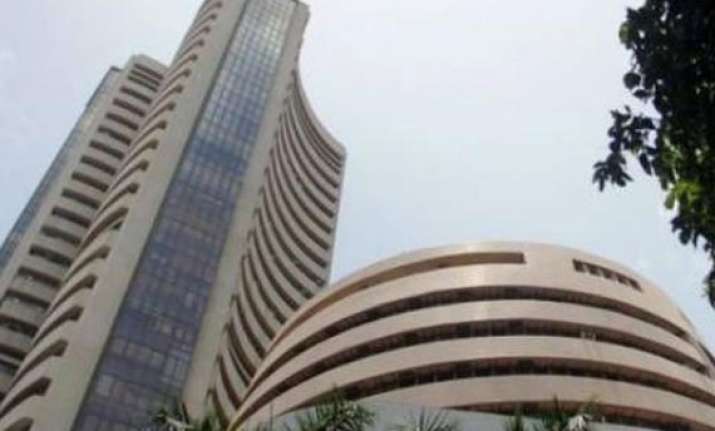 Mumbai: Market scaled fresh lifetime highs, but surrendered most of the gains on profit-booking towards the end of the week on IMF report about slowdown in Indian economy due to"international factors".
Both the bellwether indices, sensex and Nifty, failed to maintain their all-time highs despite sustained capital inflows.
The sensex resumed up at 22,423.14 and shot up further to hit an all-time intra-trade high of 22,620.65 on strong buying on the back of persistent foreign capital inflows.