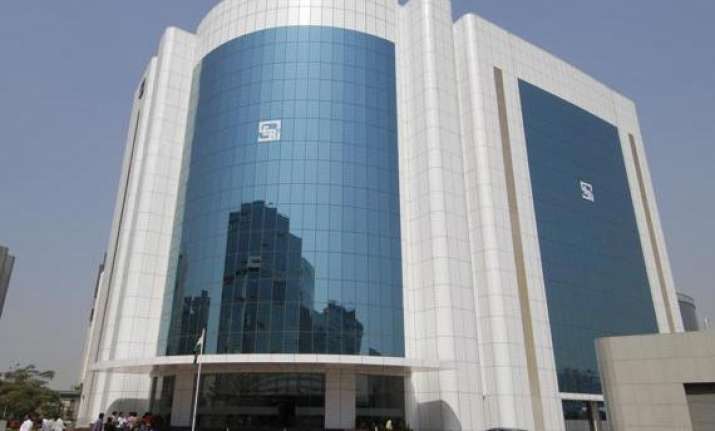 New Delhi: The Securities and Exchange Board of India plans to bring out a mobile application to increase financial literacy among the public for which it will garner ideas from students.
The capital market regulator, which has been looking at ways to leverage technology and social media for its financial literacy and investor awareness campaigns, will hold an all-India contest for students to create a mobile application.
According to sources, recommendations for developing a mobile application for investor awareness were put before the IPEF (Investor Protection and Education Fund) advisory committee which has "appreciated" the suggestion. 
SEBI is planning to initiate campaigns through mobile and Internet platforms besides collaborating with industry bodies in the next financial year, starting April 1. 
According to SEBI, investor education campaigns help in developing wide and deep markets as well as increase the investor base.