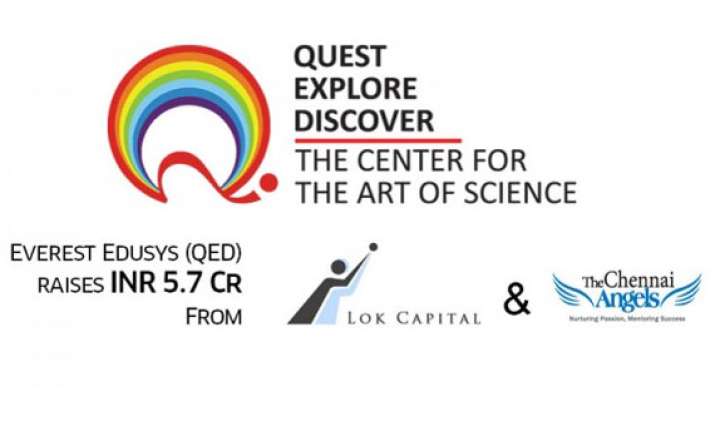 New Delhi: Everest Edusys, a venture focused on experiential science education for children, has raised 'Series A' funding of Rs 5.7 crore led by venture capital firm Lok Capital, and Chennai Angels.
The venture will use the funds to set up state-of-the-art science labs in schools across Tamil Nadu, Karnataka and Kerala as well as bolster research and development of science educational tools, a statement from the company said.
The funding will support the company's endeavour to take science to the poorer sections of society by setting up engaging science exhibit centres.
Founded in 2011 by Chokanath Hymavathy and Krishna Srinivasan, Everest Edusys works with teachers and schools to augment the way science education is imparted to children.