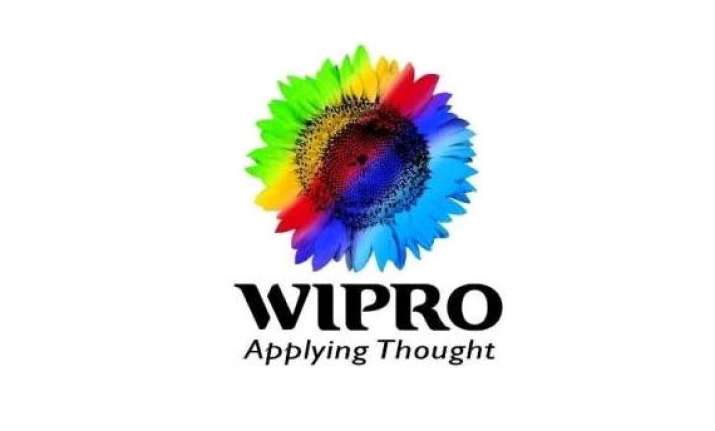 Mumbai: Leading stock exchanges BSE and NSE have approved the merger of Wipro with two subsidiaries as the amalgamation does not violate securities laws.
The IT giant received approval for the merger of Wipro Energy IT Services India and Wipro Technologies Services with itself, which the Wipro board had approved in April last year.
'No-objection approval' has been granted to the proposal, the BSE and the National Stock Exchange of India said in separate, similarly worded letters to Wipro dated April 10.
The approval is valid for six months, during which the company will apply to the High Court for further clearance of the proposal. Both subsidiaries are fully owned by Wipro.
The exchanges said observations by the Securities and Exchange Board of India, the market regulator, on the scheme require Wipro to display 'fairness opinion' submitted by it on the Web site of the listed firm.
Wipro also needs to display its shareholding pattern before and after the merger on its Web site. 
The exchanges said they received confirmation from the company that the scheme does not violate or override provisions of securities laws or stock exchange requirements. 
"Accordingly, we do hereby convey our 'no-objection' with limited reference to those matters having a bearing on listing /delisting/ continuous listing requirements within the provisions of the Listing Agreement, so as to enable the company to file the scheme with the High Court," the exchanges said. 
Companies seeking to implement merger or de-merger strategies are required to obtain a no-objection certificate from the stock exchanges.