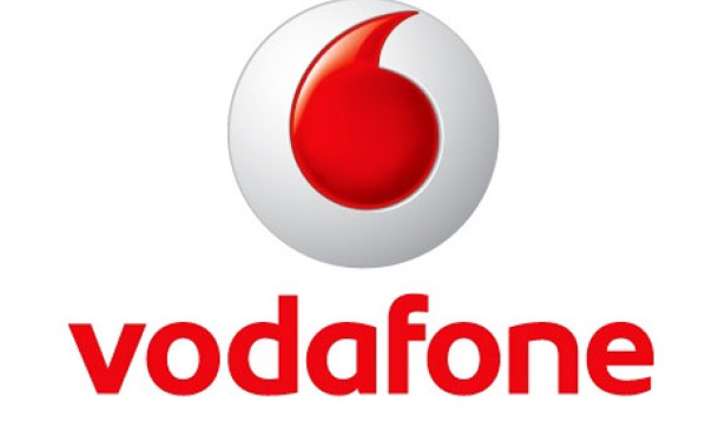 New Delhi: Vodafone has announced that it now owns 100 per cent of its Indian subsidiary, Vodafone India Limited ("VIL"), by buying out minority partners Piramal Enterprises, and Analjit Singh and Neelu Analjit Singh for a combined Rs10,142 crore.
Just a month back, Vodafone completed the acquisition of indirect equity interests in VIL held by Analjit Singh and Neelu Analjit Singh, taking its stake to 89.03 per cent of VIL. On Friday, the company purchased the remaining 10.97 per cent of VIL from Piramal Enterprises Limited.  
The Foreign Investment Promotion Board approved both acquisitions on February 20, 2014, following receipt of the approval of the Cabinet Committee on Economic Affairs. 
Ever since Vodafone purchased its original interest in India from Hutchison in 2007, VIL's customer base has grown around 550 per cent, from 30 million to just over 164 million customers. VIL is a truly pan-Indian business, operates in all 22 circles, employing over 100,000 people.