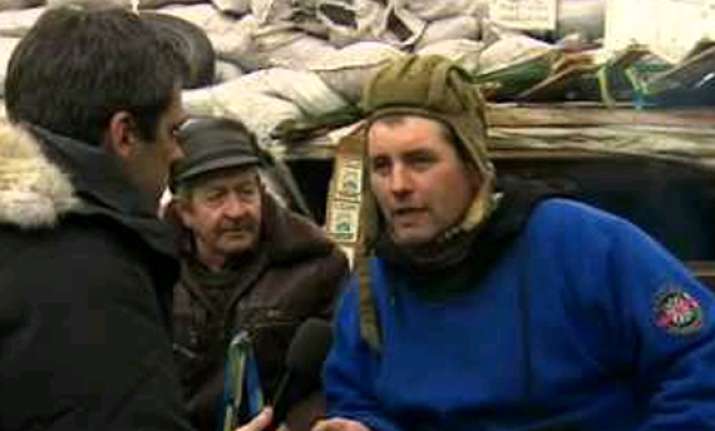 Kiev: Ukraine asked Russia Monday to stop economic pressure on the country over its plans to quit the Russian-dominated Commonwealth of Independent States (CIS) and seek closer ties with the European Union (EU).
"Using such methods as pressure and intimidation of our manufacturers will deliver no benefits to the development of our bilateral cooperation," Ukraine's acting Foreign Minister Andriy Deshytsya told a press conference.
Kiev was ready to work with Moscow solely on the basis of equitable cooperation, Deshytsya said, commenting on Russia's warnings to adopt a series of protective measures against Ukrainian goods, Xinhua reported.
Russian Prime Minister Dmitry Medvedev said Saturday that his country would take "tough measures" to protect its agrarian market if Ukraine either exits the CIS or signs the economic chapter of an association agreement with EU.
Earlier Monday, Russia suspended imports from six Ukrainian dairy producers, citing quality control problems.