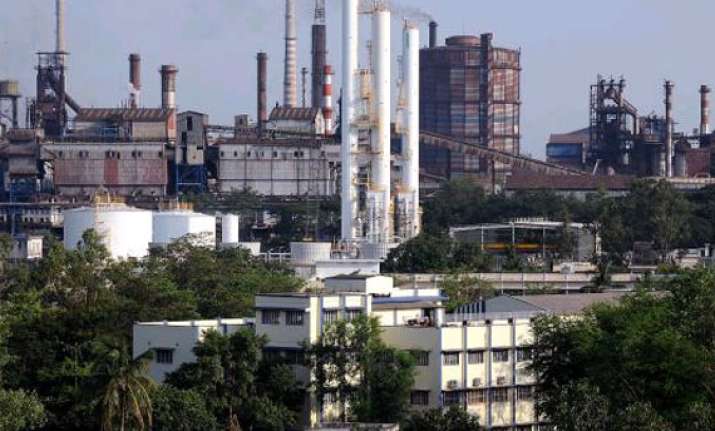 Jamshedpur:  The Bedding, Blending & SinterPlant (BBSP#2) at the Tata Steel plant here celebrated the successful 25 years of operations with two sections of the Sinter Plant having contributed significantly to the journey of Tata Steel.
BBSP#2 Plant started its magnificent journey in 1988, when Tata Steel embarked upon Phase-II of its Modernisation Programme to augment sinter production to 2.50 MTPA, a Tata Steel press release today said.
It started under the dynamic leadership of former Managing Director Dr J. J. Irani, who could foresee the need to utilise the blue dust, rich in iron content, occurring in Noamundi iron mines.
Moreover, in its endeavour to reach the world benchmark of agglomerates in Blast Furnace burden, the BBSP#2 was introduced and its induction was a major step in the Modernization Programme which helped to prepare homogeneous base mix leading to better sinter production.
It was for the first time that any Steel Plant in India had a Bedding Blending unit.
Congratulating the employees of the company on theoccasion,  TV Narendran, Managing Director, Tata Steel, India & SEA said, "Over the last 25 years, the two sections of the Sinter Plant, RMBB#1 and SP#2, have contributed significantly to enabling the Blast Furnaces to operate at optimum capacity.
"I am sure BB&SP#2 will continue to produce agglomerates in record volumes and keep the Blast Furnaces at the Jamshedpur Steel Works running at optimum capacity in the years ahead as well.", he added.