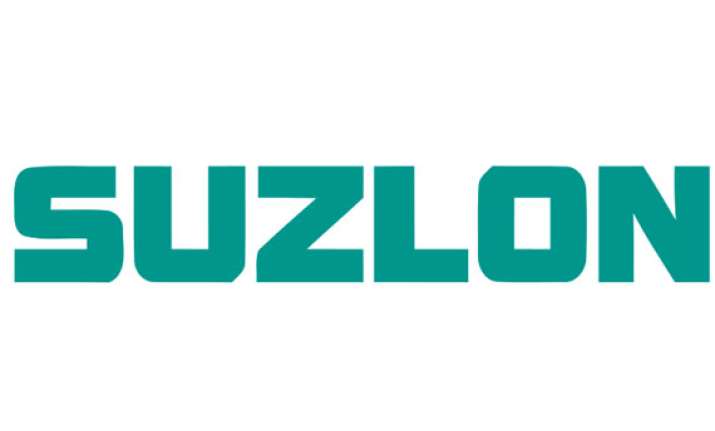 New Delhi: Suzlon Energy today rallied as much as 10.1 per cent on Monday, after its board of directors over the weekend approved a proposal for cashless restructuring of its existing foreign currency convertible bonds (FCCBs).
At 3:52 pm, Suzlon Energy was trading at Rs 14.13, up 5.61 per cent over its previous close of Rs 13.38. 
The company and an ad-hoc committee of bondholders ended negotiations and agreed on the proposed restructuring terms, PTI reported. The ad-hoc committee comprises select bondholders with significant holdings across each of the existing bonds, the world's fifth-largest wind turbine maker said in a statement. 
As per the PTI report, the issue size will be about $485 million, assuming the zero per cent October 2012 bonds, 7.5 per cent October 2012 bonds, zero per cent July 2014 bonds and 50 per cent of the 5 per cent April 2016 bonds are substituted.
The restructured bonds will have a maturity of five years and one day from the issue date. They will mature in 2019-20 and the conversion price will be Rs 15.46, the release said.