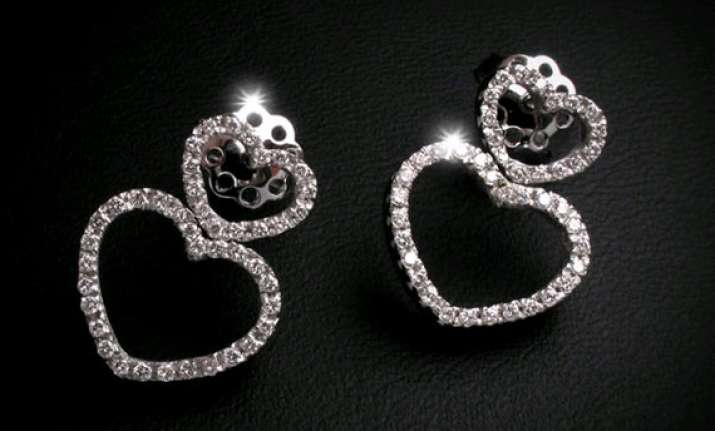 New Delhi: After courting success with an array of special economic zones, Gujarat is now proposing to set up an only-for-exports hub for diamonds at Surat, possibly the first of its kind in India.
"We have identified everything (like land) and I think may be in a month or two we will set up the SEZ," Gujarat Finance Minister Saurabh Patel said. 
The state government is keen that Surat should have an international airport, the minister said, adding that he has met the Union Civil Aviation Minister Ashok Gajapathi Raju in this regard. 
He also requested Raju for starting direct flights to Dubai from Vadodara and Surat, and from Ahmedabad to London and New Jersey. 
An international airport in Surat will help to help boost business as well as tourism, he said. 
As regards the Special Economic Zone (SEZ), he said that once it is set up, the jewellery exporters would be able to bring in diamonds and have them processed in the notified area. 
Patel said: "The diamond polishers are very keen to set up SEZ. Surat is a diamond hub. Polished diamond goes to Antwerp, Dubai and other places. Diamond polishers have the confidence in building up the SEZ and state government will support them." 
There are a total of 18 operational SEZs or export hubs in Gujarat, and there is no data to suggest that there is an SEZ exclusively for diamond. 
India's gems and jewellery sector accounts for about 15 per cent of the total exports. Total gems and jewellery exports from SEZs in April-July stood at $ 1.08 billion as against $ 1.58 billion in the year-ago period. 
Exports of cut and polished diamonds in the April-July period stood at $ 7.5 billion, as against $ 8.42 billion in the same period last year.