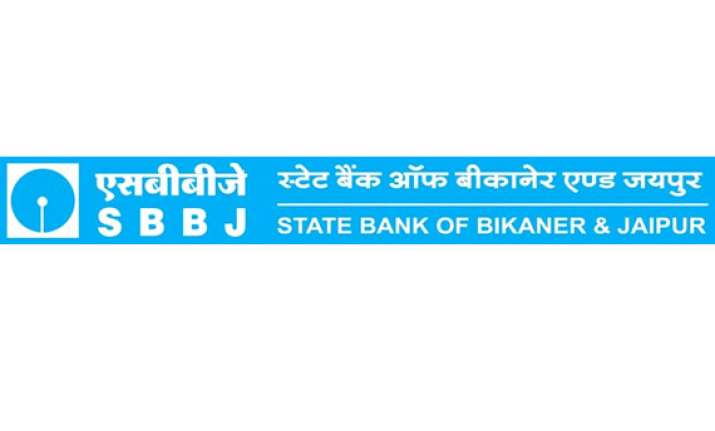 Jaipur: The total business volume of the State Bank of Bikaner and Jaipur has reached Rs1,39,208 crore, Chairaman of State Bank of India Arundhati Bhattacharya said.  Speaking at the Annual General Meeting of shareholders of SBBJ here yesterday, she said the bank reported a profit of Rs 732 crore and declared a dividend at 143 per cent for the year ended March 2014.
A large number of shareholders attended the meeting.  Bhattacharya deliberated upon annual results of the bank, directors report and auditors report of the bank for the year ended on March 31, 2014.
During the year 2013-14, the bank opened 113 branches and 590 ATMs, taking the total network to 1,148 branches and 1,554 ATMs.
While highlighting the various achievements of the bank, the Chairman mentioned that SBBJ's 'Return on Assets' at 0.87 per cent and 'NIM' at 3.62 per cent as on March 31, 2014 was amongst the best by any public sector banks.  She also informed that the bank was conferred with the best Public Sector Banker Award in Mid-size category of banks in the 'The Sunday Standard Best Bankers' Award-2013.  
The Bank also received the award from GOI/ RBI for progressive use of Hindi, AA grading to four RSETIs and National Award 2012-13 for excellence in the field of implementation of PMEGP in north zone.  As a responsible corporate citizen, the bank spent an amount of Rs 7.20 crore for CSR activities during 2013-14.  The Chairman also answered queries of the shareholders.  The financial results of the Bank were adopted by the shareholders in the meeting.