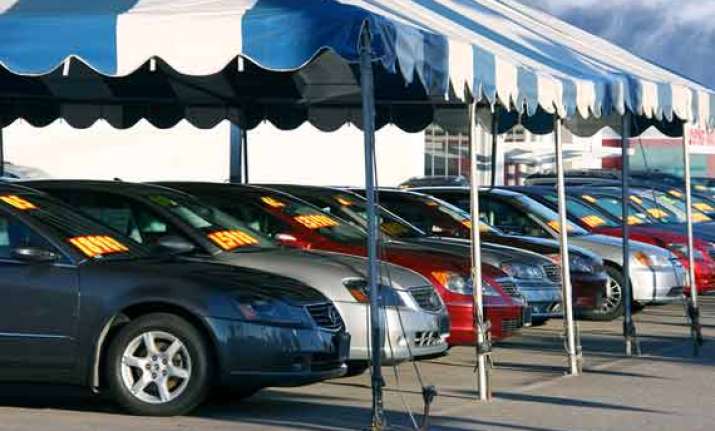 New York: Not just income, but taxes that keep fuel costs high and good roads with ample parking space determine the amount of personal car use for people in developing nations including India, a new study shows.
The study from the RAND Corporation and the Institute for Mobility Research (a research facility of the BMW Group) that examined four large developing nations found that India surpasses China in terms of automobile travel.
"Brazil has the highest amount of automobile travel, followed by Russia, India and China," it found.
Japan has the lowest levels of automobile travel and the United States has the highest.
While individual cars can increase access to employment and personal travel, it also can contribute to congestion, air pollution and traffic fatalities, the study added.
"Factors other than income influence automobile travel. Some factors reflect underlying trends but others can be shaped by policy," explained Liisa Ecola, a senior project associate at RAND Corporation, a non-profit research organisation.
The study identified nine factors that influence the amount of personal automobile travel.
It included car infrastructure (such as the quantity and quality of roads and parking), inexpensive fuel, a lack of alternatives to driving, having a population with a high proportion of working-age citizens and whether a society has a car culture, among others.
Among the factors that influence mobility, the study found that spatial dispersion of the population and car infrastructure are the most important.
The study, titled "The Future of Driving in Developing Countries", appeared on the Rand Corporation website.