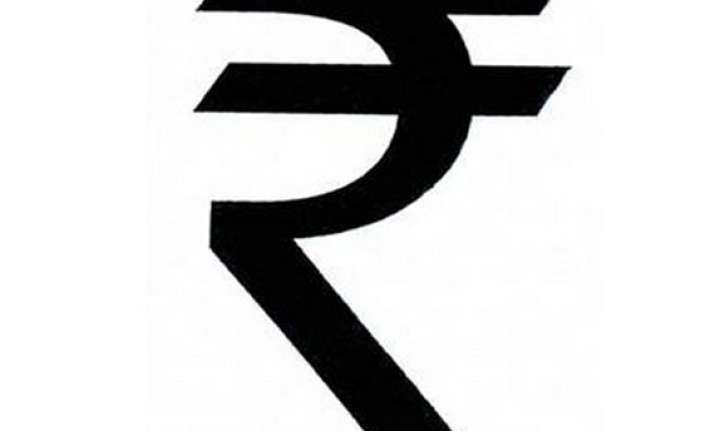 Mumbai: The rupee today rose for the first time in four days and closed 11 paise higher at 58.93 against the US dollar following late selling of the American currency by exporters, amid stable local equities.  In the previous three days, the rupee had fallen 57 paise or nearly one per cent on equity-linked capital outflows.  At the Interbank Foreign Exchange (Forex) market today, the domestic unit commenced lower at 59.11 a dollar from previous close of 59.04.
It dropped further to a low of 59.22.  Later, the rupee recovered and rose to a high of 58.81 before settling at 58.93, a rise of 11 paise or 0.19 per cent.  Pramit Brahmbhatt, Veracity Group CEO said: "Rupee traded weak in the first session as dollar demand from oil importers.  As the day progressed, it recovered and eventually appreciated during the day as local equities managed to close in green.  The trading range for spot USD/INR pair is expected to be within 58.50 to 59.50."
Meanwhile, the benchmark S&P BSE Sensex, after gyrating in and out of positive terrain, closed up 6.58 points, or 0.03 per cent.
FIIs had sold shares worth USD 37.83 million yesterday, as per Sebi data.
The dollar index, an indicator of six major global rivals, was up by 0.15 per cent. "Most of the Asian currencies were weaker against dollar," said Kiran Kumar Kavikondala, Director & CEO, WealthRays Securities.  
Meanwhile, premium for forward dollar eased further on sustained receipts by exporters.
The benchmark six-month premium payable in October moved down to 203.5-205.5 paise from last close of 205.5-207.5 paise. far-forward contracts maturing in April, 2015 also declined to 429-431 paise from 432.5-434.5 paise.  The Reserve Bank of India fixed the reference rate for dollar at 59.0770 and for the euro at 80.5300.  The rupee recovered against the pound to 98.67 from 99.34 previously and also rebounded to 80.18 per euro from 80.52.  The rupee bounced back to 57.80 per 100 Japanese yen from 57.94.