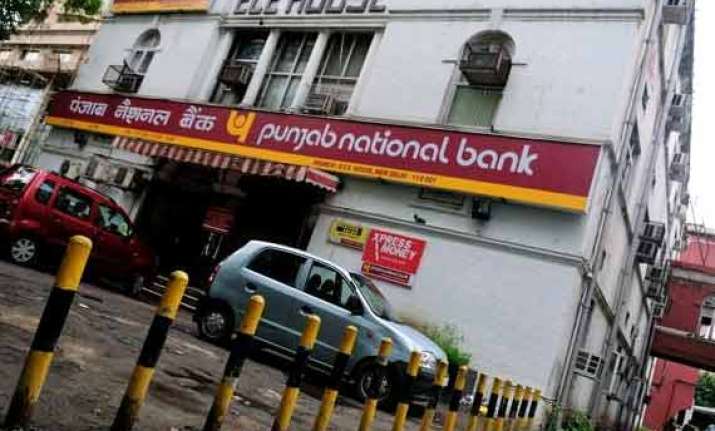 New Delhi: State-owned Punjab National Bank (PNB) today reported 10 per cent growth in net profit to Rs 1,405.12 crore for the April-June quarter of 2014-15.
In the year-ago period, the bank had reported a net profit of Rs 1,275.32 crore, PNB said in a regulatory filing to the stock exchanges. 
The bank's total income increased to Rs 12,825.13 crore during the first quarter ended June 30 from Rs 11,746.59 crore in the same period last year. 
The bank's asset quality aggravated with gross Non Performing Assets (NPAs) climbing to 5.48 per cent in the quarter under review from 5.25 per cent in January-March quarter. 
Besides, net NPAs moved up to 3.02 per cent during the quarter ended June 30 from 2.85 per cent in the preceding three months. 
Shares of PNB were trading 1.04 per cent down to Rs 918.65 apiece on the BSE.