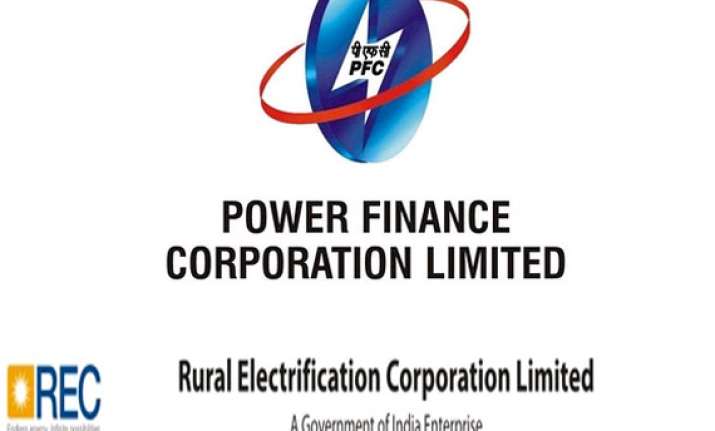 New Delhi: To take forward the disinvestment plans of Power Finance Corp (PFC) and Rural Electrification Corp (REC), officials from the Finance and Power Ministry will meet tomorrow to discuss the road ahead.
Sources said the disinvestment department would meet their counterparts in the Power Ministry tomorrow.
Government holds 72.80 per cent stake in PFC and 65.64 per cent in REC.
The meeting is likely to deliberate on the quantum of stake dilution, following which the Disinvestment Department will float a draft Cabinet note for consultation.
Following this, the disinvestment department would also appoint merchant bankers for managing the stake sale.
Shares of PFC closed at Rs 254.25, down 1.13 per cent on the BSE. REC scrip stood at Rs 266.30, down 0.71 per cent.
In the current fiscal the government plans to mop up Rs 43,425 crore from selling stake in various state-owned firms.