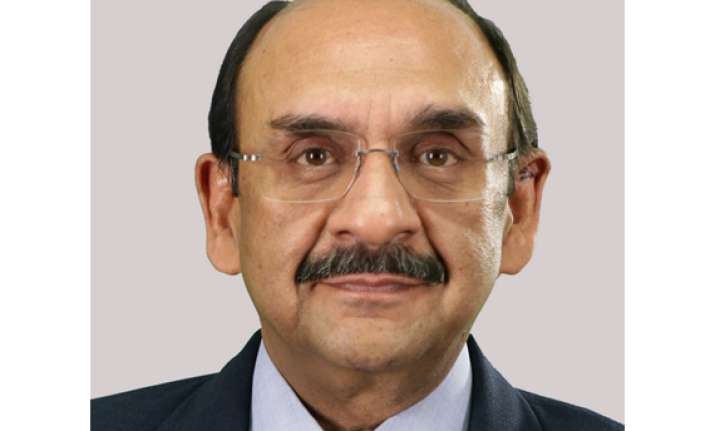 New Delhi: The Indian economy can grow well over 6% this fiscal if a stable government assumes office and carries out systemic reforms, new president of industry body CII Ajay S Shriram said on Thursday.
"We hope for a stable government, which can carry out systemic reforms on time, then the country can easily achieve a GDP growth rate of 6-6.5% this financial year, which can inch up to 8% over the next few years," Shriram, the head of DCM Shriram Group, told reporters in his first press conference as CII chief in Mumbai. 
In the case of a fragmented mandate, on the other hand, the country may achieve growth at just about 5%, he said. The new government is expected to be in place after the 9-phase general elections results are declared next week. 
Unveiling the CII action plan for the fiscal themed 'Accelerating Growth, Creating Employment', Shriram said with the growth slowdown and high inflation adversely impacting employment, the industry body will urge the next government to focus on reviving growth and generating new jobs. 
The chamber has identified 10 priorities in the coming year: education, skill development, economic growth, manufacturing growth, higher investment, ease of doing business, export competitiveness, legal and regulatory architecture, labour reforms and encouraging entrepreneurship.