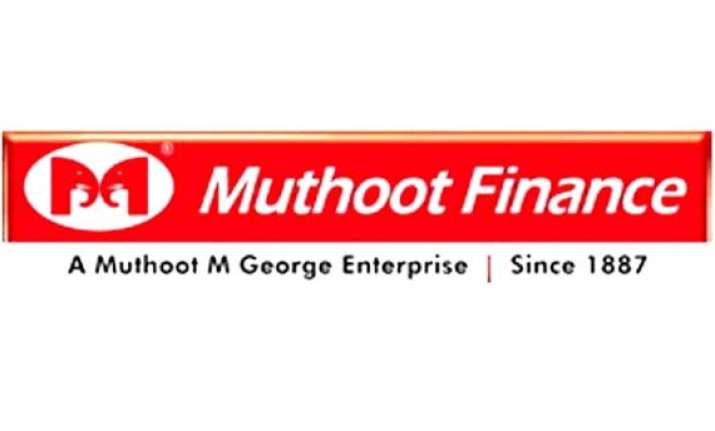 Chennai: Gold finance company Muthoot has planned to set up 100 white-label ATMs across the country this quarter with the focus on rural and semi-urban areas.
The company today inaugurated its first ATM in Chennai, also the 29th in the country, Kerala-based Muthoot Finance said in a statement.
"With this launch, we have gone an extra mile by challenging ourselves to set up 9,000 WLAs (white-label ATMs) within three years with our aim to launch 100 ATMs in this quarter," Muthoot Group Director George M Jacob said.
A white-label ATM is similar to a normal bank ATM with facilities of cash withdrawal and balance enquiry but are owned and operated by non-banking companies.
Muthoot Finance has partnered with FIS Payment Solutions and Services India, which would act as technical partner for the project and Federal Bank Ltd as the sponsor Bank.
The Reserve Bank has permitted four non-bank entitites to establish white label ATMs in India. Tata Communications Payment Solutions Ltd, Prizm Payment Services, Muthoot Finance Ltd and Vakrangee Ltd for setting up the white label ATMs.
"Being the industry leader, Muthoot Finance will drive on its existing strength, including a strong presence in under-served rural and semi-urban markes for setting up WLAs (White Label ATMs) in various geographical locations,", they said in a statement.