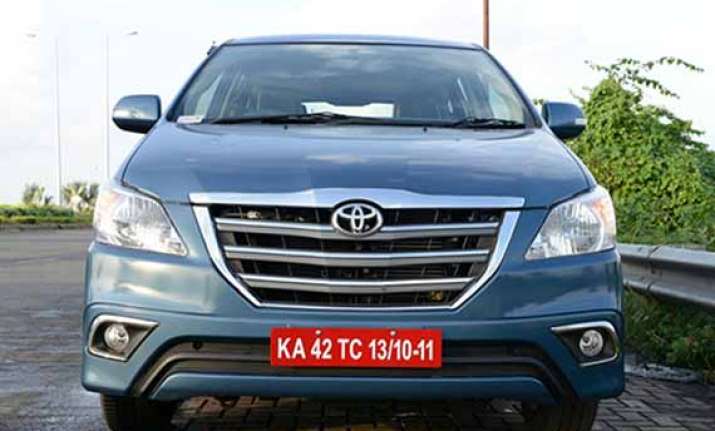 New Delhi: The stand-off between Toyota India and its agitating employees continued on Monday as the staff refused to sign an undertaking for joining duty after the eight-day lockout was lifted early Monday.
The management has been insisting that the workers should give an undertaking to abide by rules governing their work ethic and conduct.
As the standoff continued, the union has now decided to rope in the state government to mediate with management to resolve the deadlock.
Management and union had agreed to adjudicate the contentious wage hike demand till normalcy was restored. 
Toyota had earlier said some employees had resorted to deliberate stoppages of the production line, abuse and threats to supervisors and continuous disruptions to business for several weeks.
Of the 4,900 employees, about 400 of them work on contract basis and the rest are members of the TKMEU.
(With Agency inputs)