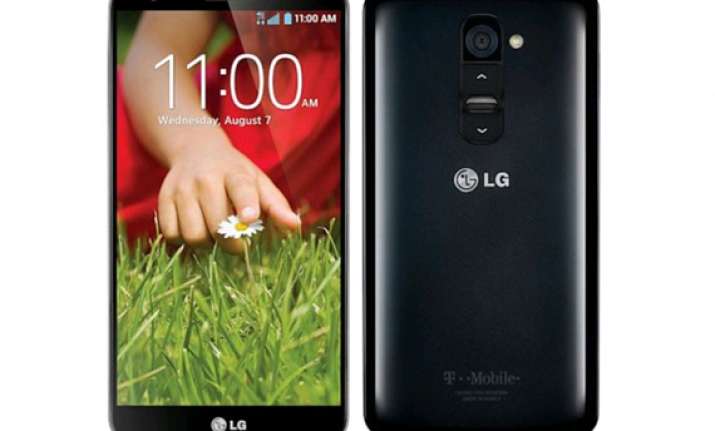 New Delhi: LG has finally confirmed that the 5.5-inch QHD LCD display will take center stage in their upcoming flagship debuting later this year. The South Korean firm has unveiled a NEMKO-certified 5.5-inch QHD AH-IPS LCD panel for smartphones, as well as announcing its inclusion on the G3.
NEMKO, the Norway-based international testing and certification organization, covers electrical products under the KC Mark. It is mandatory for certain types of electrical products in Korea. The purpose of this mark is to protect consumers from the hazardous aspects of electrical appliances. 
The G3's QHD display will come with an eye-popping 1440x2560 pixel resolution with a pixel density of 538ppi. LG says the panel has 1.8 times higher resolution than a full-HD panel and a 100 percent RGB colour reproduction standard. 
"This is an ultra-slim panel with a mere 1.2mm thickness and has a 1.15mm bezel, which will be the narrowest available and 0.05mm less than panels introduced last year" said LG in a press release. 
The G3 will be a true challenger to the likes of the Samsung Galaxy S5 and HTC One M8 with reports suggesting the phone will run a new 5.5-inch QHD display. 
Reports suggest that the LG G3 release will be held in the wake of September's IFA 2014 conference.