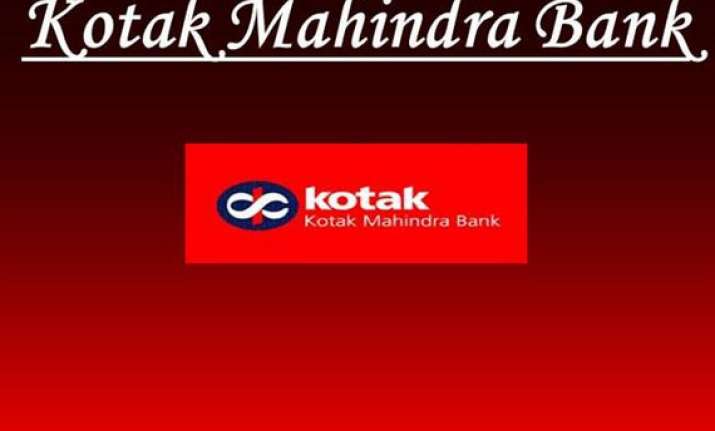 Mumbai: The Reserve Bank of India (RBI) has asked Kotak Mahindra Bank Ltd to cut its promoter holding to 40% by September 2014 from 43.58%, the private sector lender said in a notice to the stock exchange.
Promoter holding has to be further cut to 30% by 31 December, 2016, the bank said.
Besides Kotak, Yes Bank Ltd with over 25% promoter holding and DCB Bank Ltd with over 18% holding may also be asked to reduce their promoter stake.