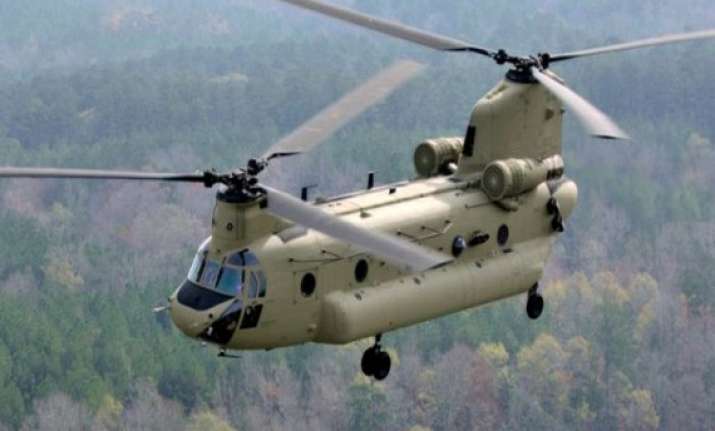 New Delhi: Lifting a freeze partially, an Italian court has allowed India to encash bank guarantees worth about Rs 1,818 crore deposited by AgustaWestland in a bank there in the VVIP chopper deal which has been scrapped because of bribery allegations.
"The Milan court partially upheld the complaint lodged by the Indian Defence Ministry and thereby revoked the order issued by the judge on last March 17," said a statement by Finmecannica, parent company of AgustaWestland.
AgustaWestland had resisted India's attempt for "calling of certain first demand bank guarantees provided with reference to the contract for the supply of 12 AW 101 VVIP helicopters for an amount of Euro 228 million (Rs 1,818 crore) maximum against a call seeking to cash Euro 278 million (Rs 2,217 crore)," the statement said.
After the Rs 3600 crore deal was cancelled on January 1 this year, India had initiated the process to seize bank guarantees deposited in banks in Italy and India.  While the money deposited in Indian banks was encashed, the Italian court had stayed the process of seizure in that country.
The Finmeccanica said, "it (the company) will assert its rights to recover the aforesaid amounts in the arbitration process already initiated."
India has been working on procedures to claim more than 650 million Euros (about Rs 5,470 crore) from the company in the form of seizure of bank guarantees and imposing penalties.  India scrapped the contract on January 1 over allegations of bribery and payment of kickbacks in the contract worth Rs 3,600 crore for supplying 12 AW-101 choppers.
 The Defence Ministry had also initiated the process to blacklist the firm but the Solicitor General advised it to "wait" before taking any action in this regard in view of the ongoing probes in the case in both India and Italy.