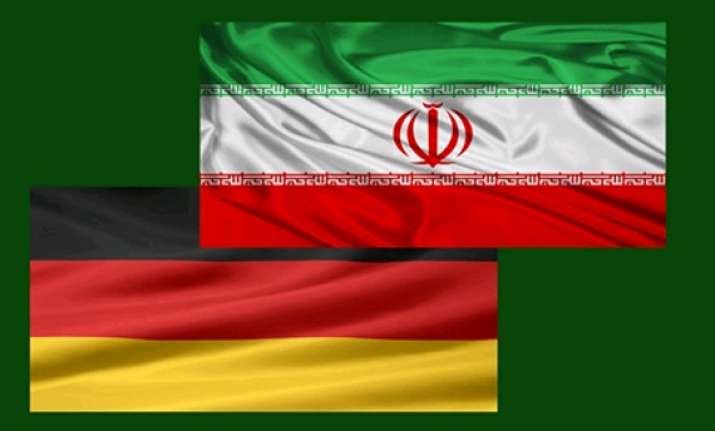 Tehran: A high-ranking Iranian economic delegation is all set to visit Germany and explore ways to boost bilateral ties with German businessmen during a conference, local media reported Sunday.
In the conference to be held April 8 in Berlin, Iranian Industry, Mines, and Trade Minister Mohammad-Reza Nematzadeh will lead the delegation, comprising director of the Trade Promotion Organization of Iran, three deputy ministers, as well as 10 managers of key Iranian industrial enterprises, Xinhua reported.
The visit comes following a deal signed between Iran and the world powers in Geneva last Nov 24 to resolve the country's controversial nuclear programme. The Islamic republic is seeking foreign investment in its diverse economic projects.
Under the deal, the US and its allies have started to lift part of sanctions on Iran in the fields of petrochemicals, auto industries and civil aviation. They have also agreed to unfreeze part of Iran's blocked assets in western banks.
In February, a visiting German official said that "whatever the results of the negotiations between Iran and the P5Ư, we will have trade ties with Iran since we are fully ready for good cooperation with Iran's trade centres".