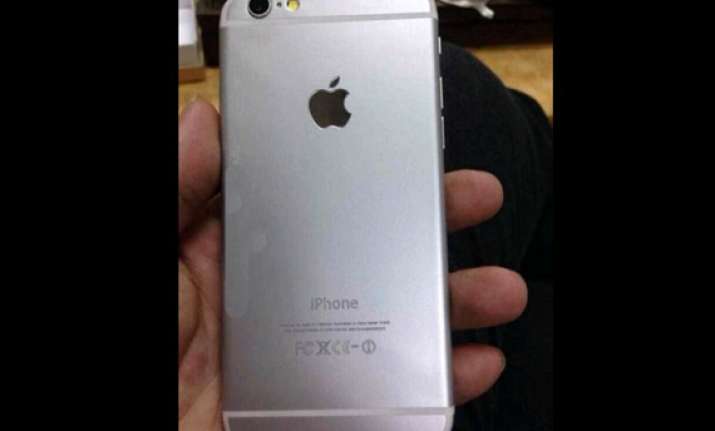 New Delhi: Trying to capatilize on the buzz created by Apple's upcoming iPhone, fakers in the market have come out with a fully-functional iPhone 6 clone hitting the streets in China long before the phone's official launch.
Enthusiast site 9to5mac.com cited photos by French blog NowhereElse.fr showing "working" iPhone 6's. 
The design of the smartphone is based on the already available mock-ups and the device also runs on an OS that has been skinned to look very similar to iOS.