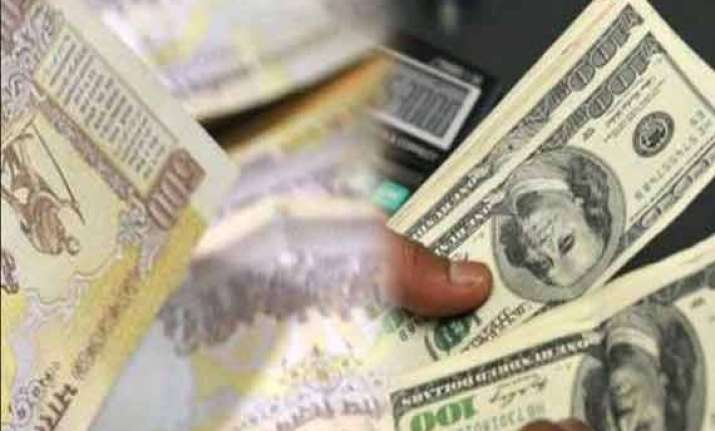 Mumbai: Private sector insurers welcomed the government move to increase foreign holdings to 49 per cent from the existing 26 per cent saying the move will benefit companies and customers and would help bring in new technology and better services.
Consultancy firm PwC said the move would see up to Rs 1 lakh crore in potential investment into the sector and take the country into the top league. Another consultancy firm Deloitte sees the move triggering selective consolidation since players with a strong capital base may have access to a war chest to acquire weaker players.
"It is heartening to see the new Insurance Bill being cleared by the Cabinet today. While one will await its passage by Parliament, there are other important provisions in the Bill over and above the capital structure that will benefit companies and therefore customers," ICICI Lombard General Insurance Managing Director and Chief Executive Bhargav Dasgupta told PTI.
Earlier during the day, the Cabinet gave the go-ahead to hike FDI in insurance to 49 per cent with a rider that management control would remain with domestic promoters.  "Insurance penetration is abysmally low in our country and we need a lot of capital to reach out to the uninsured population. This move will facilitate insurers' entry into the hinterland in a major way," Reliance General Insurance Chief Exectutive Rakesh Jain said.
He also said it would help bring in new technology and better servicing for customers.  Star Health and Allied Insurance Company Chairman and Managing Director V Jagganathan also welcomed the move saying the move would help insurers maintain solvency margin without any issues.
"Moreover, increasing FDI limit in different sectors will enable us to work better in a country like ours that is growing fast. This decision will help insurance business grow in small towns thereby increasing penetration," he said.  "We welcome the Cabinet's approval to increase FDI limit in insurance from 26 to 49 per cent with full Indian management and control, as it will help in attracting the much needed long term capital for the sector which can have multiplier effect on the state of economy, especially in meeting the huge infrastructure financing requirements," CII Director General Chandrajit Banerjee said.
PwC India's Anuraag Sunder said, "Potential investment in the sector could be anywhere in the range of Rs 80,000 crore to 1,00,000 crore. This may be just be the cure for pushing the country into the league of top tier markets, beyond the 12-year old 'emerging markets' category."
KPMG India partner Shashwat Sharma said the move would definitely evoke interest of global players both already present here as well as others planning an entry.  "Once there is proper clarity on the interpretation of control by local promoters, the additional foreign capital expected across life, health and general insurance companies is between Rs 20,000 to 25,000 crore," he said.  However, the peripheral industry including surveyors, distributors, and third-party administrators were apprehensive about the development.
"Foreign brokers have hardly added any value in the market so far but are strong with MNC balance sheet and attitude," an insurance distributor said on the condition of anonymity.
Deloitte India Senior Director Monish Shah said, that the move is likely to provide the much-needed growth capital for the industry.
"Access to capital may emerge as a competitive factor and companies that are able to attract and access such capital will be better positioned to consolidate their market share.  It is also likely to trigger selective consolidation, as players with a strong capital base may have access to a war chest to acquire weaker players," Shah said.
He also said that at an industry level, increased capital is likely to have a positive impact on increasing penetration levels of insurance services, since the lean period that the industry underwent during the past few years had caused most players to trim down their operations and focus on cost efficiencies.