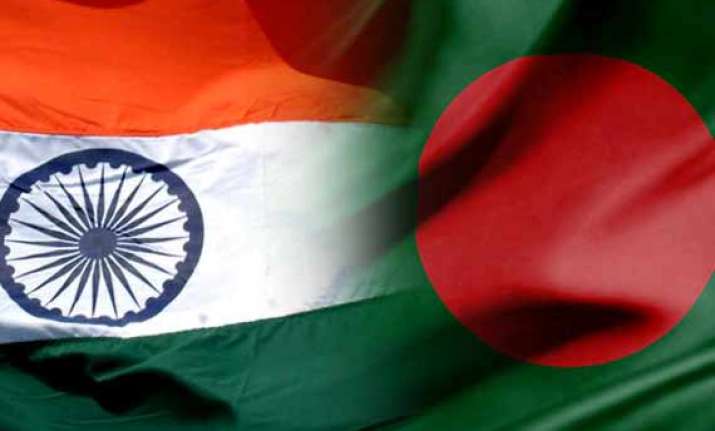 New Delhi: India and Bangladesh are set to start coastal shipping by this year and trial runs between the ports in two countries are slated by October 14.  "An understanding has been reached between the two countries for commencement of coastal shipping between the ports of Bangladesh and the eastern ports of India... It was agreed that a trial run of Bangladesh/Indian vessels would be undertaking latest by October 14," an official source said.  The two countries have agreed to conform to Indian standards of River Sea
Vessels (RSV)-4 for operation of ships.  India has agreed to assist Bangladesh through Indian Register of Shipping (IRS) for classification of Bangladesh vessels.  "Both the countries have also agreed to buy insurance cover for a limit of USD 10 million from the respective domestic insurance companies," the source said.  Indian coastal vessels presently are covered for an insurance liability up to a maximum limit of USD 10 million only.
The source said in a meeting held last month at Dhaka, it was also agreed that Bangladesh side would draw a draft agreement and the standard operating procedures on the basis of the decisions reached.
Director General Shipping, Gautam Chatterjee last month had said Bangladesh officials had asked Indian officials to get IRS to inspect the vessels to meet the vessel standard protocol and according to them there are some 20 vessels from Bangladesh that can adhere to the Indian standards.  Coastal trade with Bangladesh will come huge saving to the industry.
The Chittagong port is 150 km off Agartala, the capital of Tripura state, and more than 350 km away from Kolkata via Bangladesh, while distance between Tripura and Kolkata is about 1,650 km through the rugged hilly terrain.