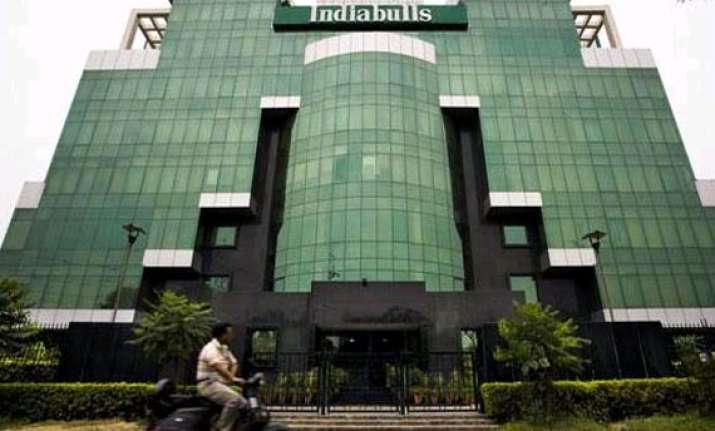 Mumbai: Mortgage lender Indiabulls Housing Finance (IBHF) is aiming to raise Rs 4,500 crore through bond issues in 2014-15, a top company official has said.
"We will raise Rs 4,500 crore in this fiscal through bond issues and on a net basis, excluding repayment of earlier bond issues, the same will be Rs 3,500 crore," the company's managing director and chief executive Gagan Banga told PTI. 
In 2013-14, it raised Rs 10,525 crore through the bond issuance route, which contributed to 26 per cent of the incremental borrowing done by the company.
A bulk of borrowing last fiscal came through bank loans, where it has relationships with all the 26 state-run banks and 16 lenders from the private and foreign banks space. 
Banga said the company is well capitalised with a capital adequacy ratio of over 19 per cent and will not be having any requirements during the fiscal. 
The company notched a growth of 24 per cent in the post tax net at Rs 1,568.5 crore for FY14, with the last quarter coming in 23 per cent higher at Rs 451.5 crore. It registered a loan growth of 20 per cent during the fiscal. 
"In FY15, the company is targetting a 25-30 per cent growth in both the net profit and loan book in FY15," Banga said, adding the net interest margin of 3.50 per cent will be maintained during the fiscal. 
On the asset quality, the company registered a marginal increase in the gross non-performing assets ratio at 0.83 per cent as on March 2014, as against 0.79 per cent in the year-ago period. 
Banga said strains on the asset quality have topped out and added "there will be no further deterioration from these levels".