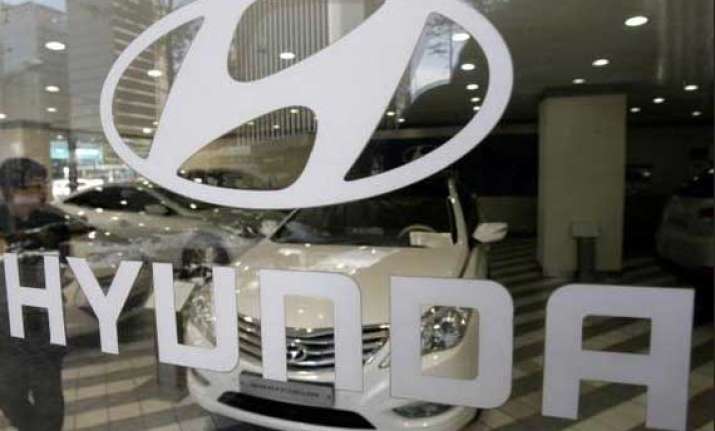 Seoul: Hyundai Motor Co. said Monday it overstated the gas mileage of its revamped Sonata sedan in publicity material for the media.
South Korea's largest automaker said it was a mistake that a tentative mileage figure from internal tests was included in a presentation to reporters.
The government Friday said the mileage of the upcoming Sonata was 12.1 km per litre (28.4 miles per gallon) instead of the 12.6 km per liter (29.6 mpg) Hyundai said on March 4.
In 2012, Hyundai and its affiliate Kia Motors Corp. were found to have overstated gas mileage on 900,000 vehicles sold in the U.S. They agreed to pay up to $395 million to consumers as part of a settlement. Then Hyundai blamed procedural errors.