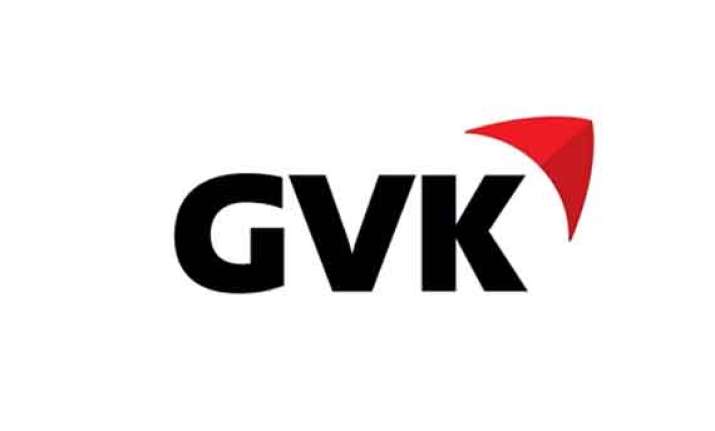 Hyderabad: GVK Power and Infrastructure Ltd, the operator of airports at Mumbai and Bangalore, today said its consolidated net loss widened to Rs 235.5 crore in the fourth quarter ended March 31 from Rs 171 crore a year earlier as interest costs rose.
This is 10th straight quarter that the city-based firm has posted a loss on a consolidated basis.  Net sales climbed 39 per cent to Rs 694.4 crore in the January-March period from Rs 500 crore a year earlier, the company said in filing to the stock exchanges.  Revenue from the airports business increased to Rs 536.7 crore in Q4 from Rs 473.5 crore previously. However, the segment reported a loss of Rs 5.5 crore.  Annual fees paid to the Airports Authority of India increased to Rs 212.2 crore in the quarter from Rs 183.7 crore.
The diversified group paid Rs 304.7 crore in interest costs during the quarter, compared with Rs 165.1 crore in the same period a year ago.
For the full year (FY14), GVK's net loss widened to Rs 369 crore from Rs 336 crore in 2012-13. Net sales in FY14 increased to Rs 2,821 crore from Rs 2,608 crore.  "The losses during the year are attributable mainly to the restricted supply of gas for one power plant and nil supply to two power plants as a result of which the plants did not operate at full capacity, higher interest cost and onetime tax provision," the company said in a statement.
There has been uncertainty regarding the supply and availability of gas to the group's power plants and projects under construction, GVK said in the filing. The management is confident of obtaining approval from banks for rescheduling loans, it said.
GVK, which acquired Australian coal mines in Queensland for USD 1.26 billion, said the project is making losses and its liabilities exceed current assets by USD 259 million as of June 30, 2013.
GVK said it believes the situation with regard to the project will change in the future and operations will become profitable.
"GVK Coal is also in discussions with non-controlling stakeholders to realign the option exercise dates and additional funding from potential investors," it said.  Shares of the company declined 4.09 per cent to Rs 16.90 at the close on the BSE.