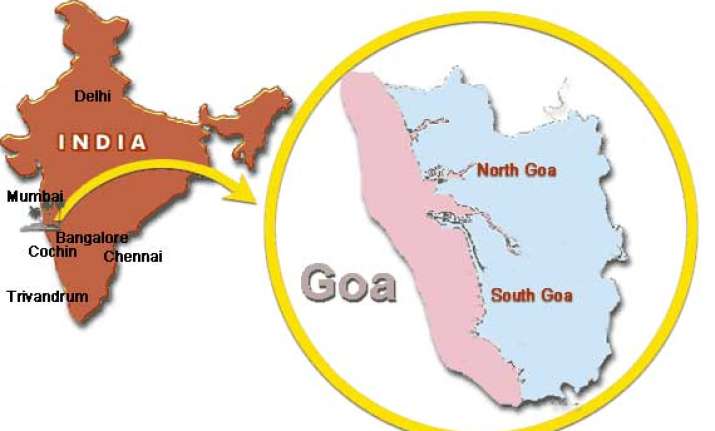 Panaji:  Goa government will try to unlock the land under Special Economic Zone to accelerate industrial development in the state.
Addressing the state Legislative Assembly session here, Governor B V Wanchoo said today that making adequate land available for industrial development is a huge challenge before the government.
"Due to limited land mass, the efforts of my government would be to make utmost use of available land judiciously, so that economic returns on such lands are justified," he said.
Referring to the land allotted to several companies under SEZ before scrapping their proposals, he said it shall also be the endeavour of his government to unlock the land caught in the SEZ imbroglio for immediate economic usage.
The state government has scrapped SEZ policy which had made 12 proposals redundant.
The Governor said the government is committed to make Goa an aspirational investment destination for best in class manufacturing, tourism, entertainment and other service industries, including research and knowledge-based industries.
"My government has set an ambitious target of creating 50,000 jobs in the next five years, facilitating a new investment of Rs 25,000 crore in the state. An investment promotion board will be set up with adequate powers to facilitate speedy decisions," he said.
Considering the changing economic and industrial scenario, the investment policy of 2003 requires to be modified to adapt to the dynamics of ever-changing trade, he said.
"The draft policy is in the final stages and shall be notified soon. I am certain that all these initiatives will transform the business environment in Goa and provide sustainable employment to the people of the state," the Governor added.