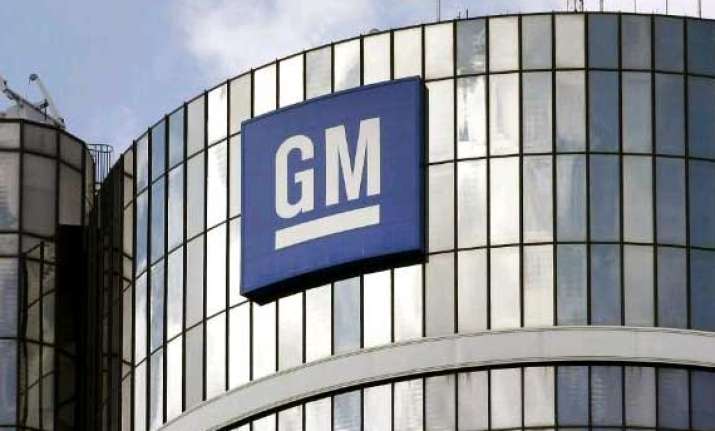 Washington: US car manufacturer General Motors has been fined a whooping 35 million dollars for its delay in recalling small cars with faulty ignition switches, CNN reported Friday. The fine is the maximum allowed under US law.
GM said it had already begun reviewing its processes and policies to avoid future delays to recalls of this nature.
The firm has so far recalled 2.6 million cars with the defective switch, which has been linked to 13 deaths.
It is the single highest civil penalty ever levied as a result of a recall investigation, according to the National Highway Traffic Safety Administration Board (NHTSA).