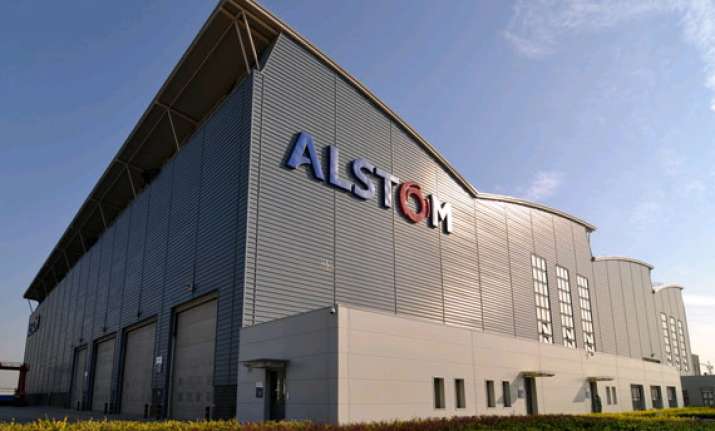 New Delhi: General Electric has made tender offers to buy shares worth up to $389 million in two of Alstom SA's India units to comply with Indian rules, following its $16.9 billion bid to buy the French group's energy unit.
GE has offered to buy 25 per cent in Alstom T&D India Ltd from public shareholders at Rs 261.25 a share in a deal valued at up to $278 million, according to a notice issued to Indian stock exchanges by the offer manager Credit Suisse. 
GE is also seeking to buy 26 percent of Alstom India Ltd at Rs 382.20 per share for up to $111 million, said a separate filing. GE will proceed with the offers only if its bid for Alstom's energy arm goes through, the filings said.