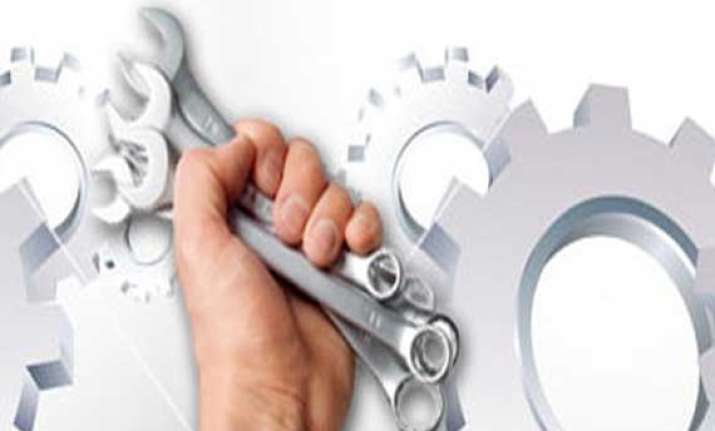 Chennai : EagleBurgmann KE Private Ltd, a company of the Freudenberg Group of Germany, will invest an additional Rs 3 crore as a part of its expansion plans for manufacturing steel frames for non-metallic expansion joints and metal bellows.
The company will take its total investment to Rs 7 crore in the country after this fresh capital infusion.
The company today opened its new production facility for manufacturing of one-stop solutions at Sriperumpudur near here, a release said.
"This is an important step in the history of EagleBurgmann KE in India." Jorg Matthias Grossmann, Regional Representative for India, Freudenberg Group, said.
The new plant was a result of gradual growth of the Indian entity and would help to strengthen the company's position in India, it said.
"The company has invested Rs 40 million in 2013 and will invest another Rs 30 million on various machineries. We aim to be the first in India to provide complete high-quality expansion joint solutions under one roof," Tapas Biswas, General Manager, EagleBurgmann KE, said.
The facility employs about 152 associates and is spread across 6,500 square metres. Besides, the company is also planning to produce "circular metal bellows in the plant", the statement added.
EagleBurgmann KE is a company of Freudenberg Group, Germany, and wholly owned subsidiary of EagleBurgmann Expansion Joint Solutions. EagleBurgmann KE began its operations in 1987 in India, the release said.