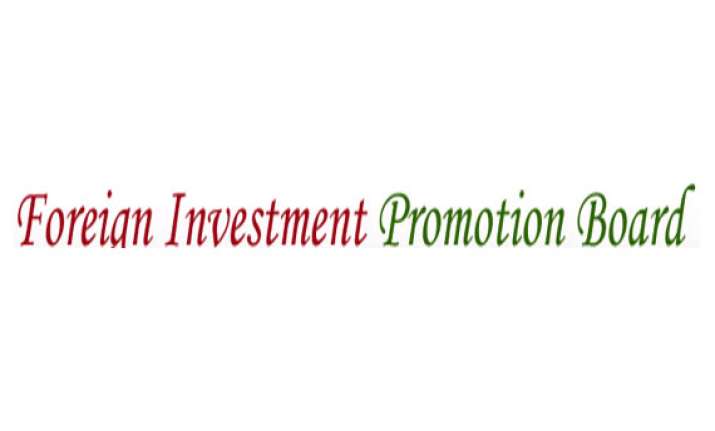 New Delhi: The controversial proposal of HDFC Bank to hike foreign holding is likely to be taken up by the Foreign Investment Promotion Board (FIPB) at its meeting on May 13.
Sources said the proposal would come up before the FIPB after a meeting of the Department of Economic Affairs (DEA) and the Department of Industrial Policy and Promotion (DIPP) likely next week. 
"The FIPB meeting is scheduled on May 13. HDFC Bank proposal will be included in the agenda after a meeting of DEA and DIPP officials," a government official told PTI. 
Late last year HDFC Bank had approached the FIPB for increasing the foreign holding in the bank to 67.55% from 49%. Although the proposal came up before the FIPB several times, no decision could be taken. 
According to sources, if the proposal of the bank to raise foreign investment to 67.55% is accepted, it would exceed the cap of 74%, after taking into account parent HDFC Ltd's stake. 
The meeting of the DEA and DIPP officials would deliberate on whether the 22.64% stake in HDFC Bank of promoter and housing finance major HDFC Ltd is foreign investment or not. 
The DIPP, according to sources, is opposing the hike in the foreign investment limit in the bank. 
According to the shareholding pattern in the BSE, at the end of March foreign institutional investment (FII) in the bank is 34.08%. Further, foreign investors hold another 16.97% shares through ADRs and GDRs. 
If the promoter stake of 22.64% is deemed to be foreign, then the total of the above mentioned three categories would take total foreign investment to over 70%. 
FDI, FII, NRI holding, ADR/GDR, convertible preference shares, foreign currency convertible bonds are treated as foreign investment under the FDI policy. 
As per the existing guidelines, the foreign holding in a bank cannot exceed 74%. 
Last month, FIPB did not take up HDFC Bank's proposal. 
Investments by HDFC Ltd, which is 75.71% owned by FIIs, and associate companies, in HDFC Bank were made before 2009, when the government came out with norms to calculate the level of foreign investment in companies.