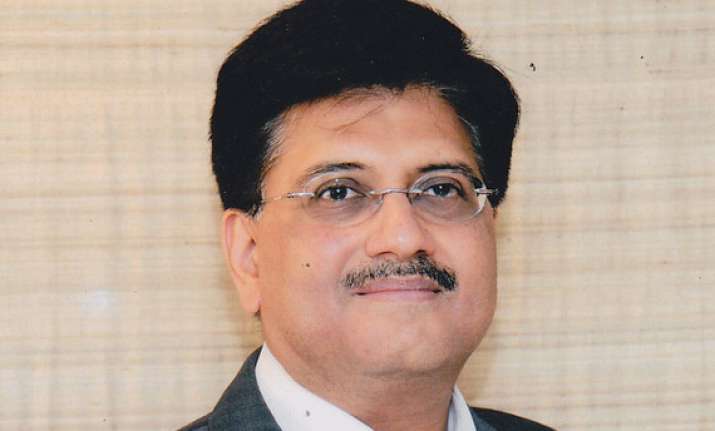 New Delhi: Hailing power minister Piyush Goyal's move to address issues pertaining to availability and quality of coal, Ficci on Saturday said that steps like reducing fuel for e-auction and streamlining environmental clearances with time-bound approvals will help increase supplies.
"While moves like reducing coal for e-auction could ramp up supplies in the short-term, streamlining the processes of environmental and forest clearances with time-bound approvals and ensuring better coordination with railways will help in increasing supplies in the medium-term," the industry body said.
Power minister Piyush Goyal had asked Coal India on Friday to raise production from existing mines and reduce the quantity offered in e-auctions so that utilities can get more supplies of the fuel.
"CIL has played a critical role in meeting the growing coal needs of the country. However, the past few years have seen an increasing gap between the demand and supply of fuel leading to the present crisis in the power sector.
"Capacity building, technology interventions and new investments are required to reverse the current state of coal production," Ficci said.
The country's power generation has suffered as Coal India (CIL) has been unable to meet production targets for reasons such as delayed approvals for new mines. Importing coal to make up for the shortfall is more expensive and utilities are not always able to pass on the costs to consumers.
Coal India, the world's largest coal producer, sells about seven per cent of its production through e-auctions, where smaller, non-power users walk away with most supplies as electricity generation companies do not bid aggressively in view of tariff caps.