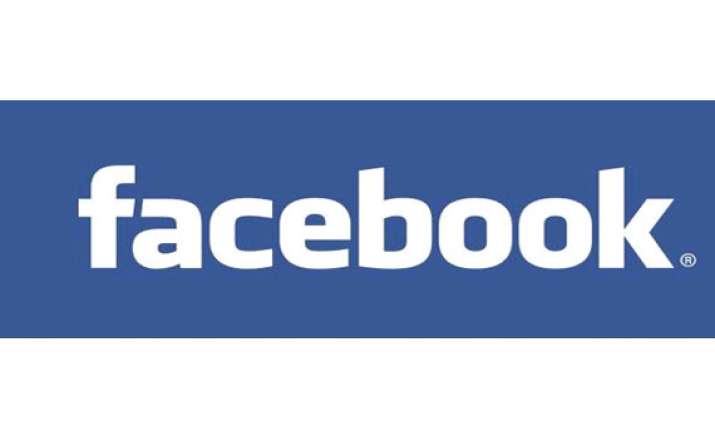 New Delhi: Facebook has reported that it has more than 1.28 billion monthly active users on mobile and desktop and over 1 billion monthly active mobile only users. The figures are a clear sign of how mobile is approaching near-parity with desktop for the social neworking company.
Out of these 1 billion, over 600 million were active on a daily basis and some 341 million people only use their mobile device to access Facebook.
Facebook defines a monthly active user as "a registered Facebook user who logged in and visited Facebook through our website or a mobile device, used our Messenger app, or took an action to share content or activity with his or her Facebook friends or connections via a third-party website or application that is integrated with Facebook, in the last 30 days as of the date of measurement." Hence the higher number as the metric catches more people."
In January the company said it had 945 million monthly mobile active users during the fourth quarter of 2013, which was a huge jump from 680 million users in the same quarter from a year earlier.
Earlier the company reported quarterly earnings of $0.25 per share on revenue of $2.5 billion.
Mobile ads continue to be a powerhouse for the company. They are now at 59 per cent of all ad sales, equivalent to $1.4 billion. A year ago they made up 30 per cent of all ad revenues.