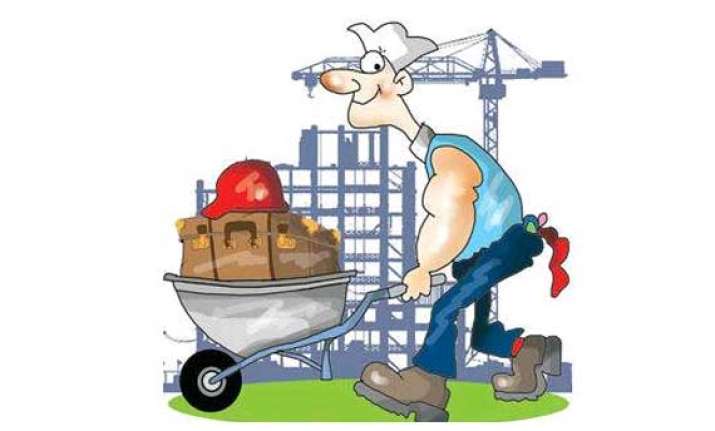 New Delhi: An improvement can definitely be expected in the near-term investment sentiment. This will have an impact on the investment growth within the GDP.  As a testimony to that, industrial GDP (comprising of investment-heavy sectors such as mining, manufacturing etc.) is forecast to grow at 3.5% y/y (consensus of professional forecasters empanelled by the RBI) during current fiscal year 2014-15 as opposed to an abysmal 0.6% y/y in the previous fiscal year.
Our day-to-day interactions with various investors clearly suggest that domestic money is in the search for good investment options; investors are eager to strike a deal at attractive valuations. However, foreign money has been waiting in the wings and awaiting political stability before entering India. In that respect, a clear majority is the best possible scenario. Most investors are comfortable with a government with minor alliances as long as there is a clear agendas and strong voice dictating those agendas. What investors are looking for in a ruling government is clear goals and the will and strength to achieve them. With the BJP winning by an overwhelming majority, there now a clear sentiment that this has indeed been achieved. 
Over the past few months, we have already seen improvement in the real estate investment scenario.  Currently, at least USD 1.8 billion worth of funds are in the process of getting raised. With the BJP now in the driver's seat, we expect the space to see a lot more traction and various investors to enter into the country. 
Immediate Turnaround?
No government has a magic wand which can solve all problems at once. Reforming the economy is a gradual process, and we need to be patient. As already stated, a stable government at the centre has potential to boost the sentiments and in return, attract foreign money. However, we cannot expect property prices to display the kind of sharp upward movement that were achieved before the Global Financial Crisis (GFC). Any such movement - or reduction in cap rate - is, in my belief, at least 12-18 months away.  
Affordable Housing
 India's housing shortage is legendary, and the Indian government has always kept low-cost housing in the focus. However, most developers have shied away from focusing on this space because affordable housing is a relatively low-margin business; and in high inflationary scenario, profitability remains a key concern. Equity participation by PE funds has also been limited in the budget housing space.  
The new Government may look at helping on quicker land acquisition, faster approvals, easy and low cost funding availability and better infrastructure to make it a more interesting proposition for developers and investors. In Gujarat (the home state of Mr. Narendra Modi), the government has been extending a helping hand to developers who construct low-cost homes, although availability of cheap capital, lengthy approval process and affordable land availability continue to remain challenges.  
GST
There is no doubt that adopting GST will be a major point on the new government's agenda. The key challenge is to convince State authorities who currently feel threatened over their tax autonomy. The biggest beneficiary of GST would be the logistics and warehousing sectors, as they would become more organised and could achieve the desired economies of scale. This has strong and favourable implications for real estate in India. Developers can expect streamlining of taxation process as GST would free them from disparate levies such as stamp duty, electricity duty etc.