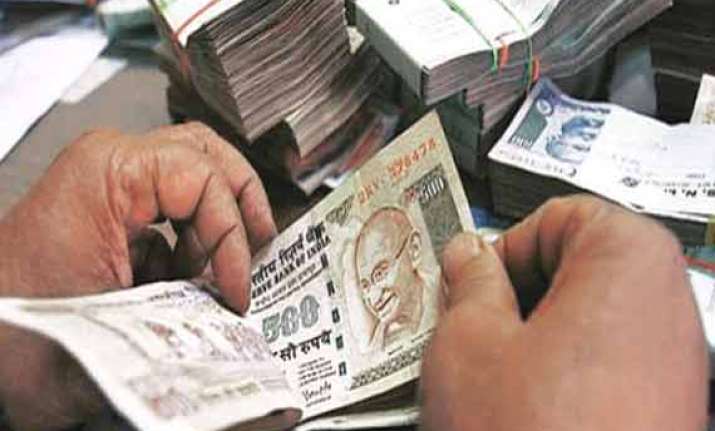 New Delhi: Green shoots of recovery in business sentiments as well as economic activity in India are visible in select pockets, and the NSE index Nifty will scale the 8,000 mark by year end, an UBS report said.
According to the global financial services major, there has been some pick-up in economic activity, albeit in select pockets. 
The uptick in economic activity is evident from the recent stronger IIP numbers, improvement in manufacturing sector growth and passenger vehicles sales, it said, adding that there has also been rise in cement and power production. 
However, goods vehicle sales are still declining, consumer sector volumes continue to remain muted, the report said, adding that "fiscal consolidation by the Government and yet weak real income trends will continue to dampen near-term consumption". 
The report further said that business sentiments are showing clear signs of improvement, but new capex remains muted and unlikely to recover in the near-term, even though the amount of projects under implementations remains high. 
The Cabinet Committee on Investments (CCI), with the push of the Project Monitoring Group, has been clearing a lot of stuck capex projects - 159 projects, out of the 446 accepted for consideration, have been cleared.  
The Swiss brokerage firm said that it is bullish on Indian equities and has set a Nifty target of 8,000 for this year end. 
"We remain bullish on Indian equities nevertheless as current valuations are not expensive in our view and growth recovery hopes will likely ensure premium valuations," UBS said in a note. 
"Our Nifty target for end-2014 is 8000," UBS said adding that there could be upside to the target based on how policy-making evolves. 
On July 24, the BSE 30-share benchmark index Sensex ended at a new peak of 26,271.85, while the NSE 50-stock index Nifty scaled 7,800 mark for the first time.