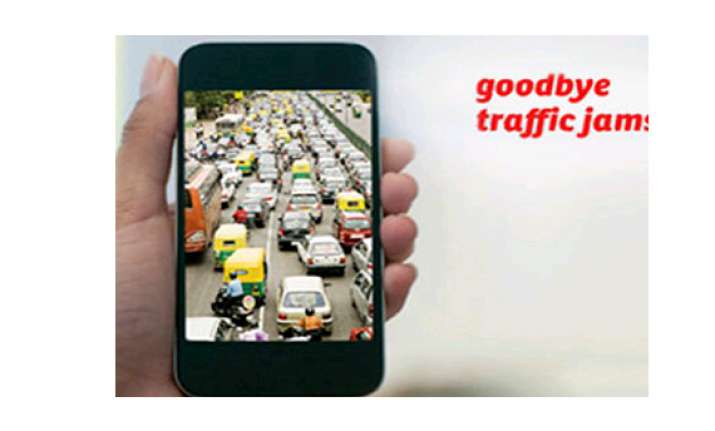 New Delhi: Now traffic alerts will be available on mobile phones for Delhi motorists with Lt Governor Najeeb Jung Thursday launching an android-based application - dubbed as a "step to make life easier" for the capital's residents.
Through this mobile application - a brainchild of Delhi Traffic Police - the commuters will also be able to report about faulty traffic signals.
Jung also inaugurated the upgraded website of the Delhi Traffic Police which will have new features like status of e-challans.
"This is a step to make people's life easier," said Delhi Police Commissioner B.S. Bassi on the occasion
The application, which can be downloaded from Google play Store, also has a feature to enable measuring of distances and calculating fares.
Besides, the application will also provide information on accident-prone areas and water-logged areas.
The application will be made available for Windows phones and I-Phone.