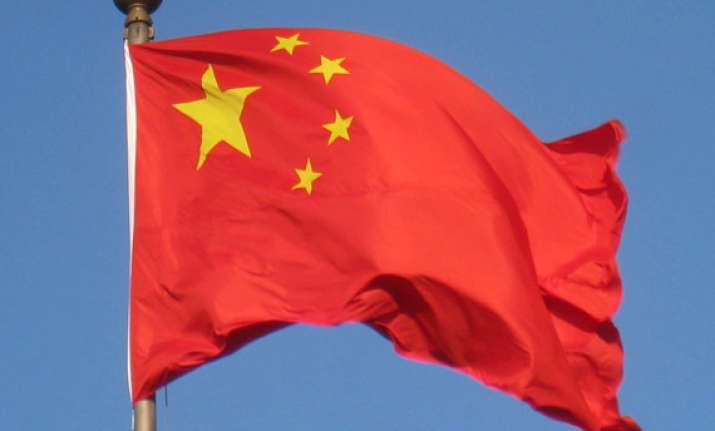 Beijing: Chinese industrial businesses saw their profits rise by 10.1 percent year-on-year in the first quarter of 2014, official data showed Sunday.
Total profits of industrial companies with annual business revenue of more than 20 million yuan ($3.25 million) reached 1.3 trillion yuan from January to March, Xinhua reported citing the National Bureau of Statistics.
The profits growth accelerated compared with a 9.4-percent increase recorded in the first two months.