Follow us on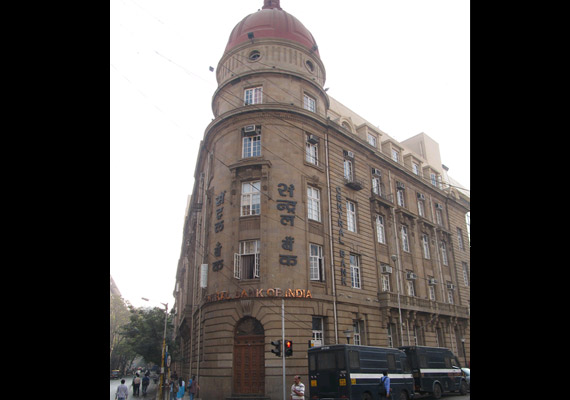 Mumbai: State-run Central Bank of India has appointed SBI Caps to identify a buyer for its stake in Infrastructure Leasing & Financial Services (IL&FS).  "We have appointed SBI Caps as the merchant banker to find a buyer for our stake in IL&FS," a senior bank official told PTI.
He, however, refused to put a valuation for the 8.34 per cent stake in the unlisted firm.
The bank is one of the promoters of IL&FS and holds 8.34 per cent stake in it, according to the company's website.  The top shareholders in IL&FS are LIC (25.34 per cent), Orix Corporation of Japan (23.04 per cent), Abu Dhabi Investment Authority (11.09 per cent) and IL&FS Employees' Welfare Trust (13.65 per cent).
Other shareholders include HDFC (9.81 per cent), SBI (6.98 per cent) and UTI AMC (0.80 per cent).  Last month, Central Bank chairman and managing director Rajeev Rishi had said they would approach the government for additional capital of Rs 1,500 crore this year and if there was any shortfall, it could look for some other sources to raise funds.
"Even if we assume that the government is not able to meet our entire requirement, then also we have enough resources, such as divestment of stake in IL&FS, to raise funds," Rishi had said.
By selling its stake in IL&FS, the bank is also exploring an option to raise funds which will be required over the next few years to meet Basel III norms.  "We are not in a hurry to sell the IL&FS stake. The decision will be taken only if the price we are getting is acceptable to us," the official said.
Earlier this month, Central Bank had sold 7.10 crore shares to LIC and raised Rs 582 crore. This stake sale to LIC has brought down the government's holding in the bank to nearly 84 per cent from 88.63 per cent.