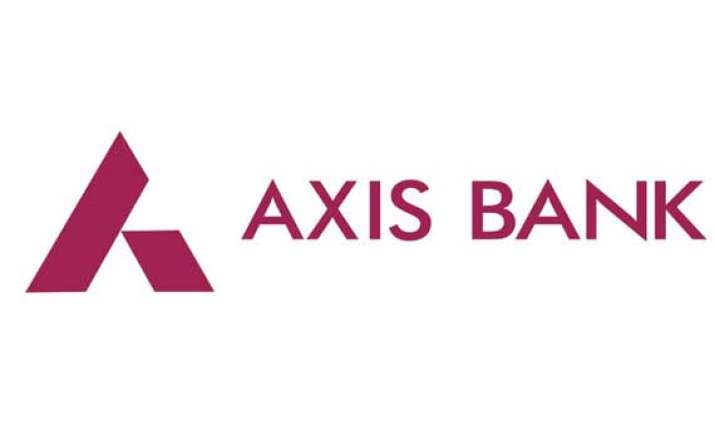 New Delhi: Private sector lender Axis Bank has reported a net profit of Rs 1,842.32 crore for January-March quarter, up 18.47 per cent from a year ago period, on higher other income and net interest income.
Net interest income during the quarter jumped 18.8 per cent to Rs 3,165 crore while non-interest income (Other income includes fee income, commission, gains from securities' transactions etc) climbed 10.3 per cent to Rs 2,213 crore year-on-year.
Other income for the quarter stood at Rs 2,213.4 crore, up 10.27 per cent from a year ago, while provisions and contingencies fell 15.14 per cent on year to Rs 505.23 crore.
Net non-performing loans were 0.4 per cent in January-March, as compared to 0.32 per cent during the same period last year.
The board has approved a stock split with every share of Rs.10 being split in 5 shares of Rs.2 each. The bank also announced a dividend of Rs 20 a share.