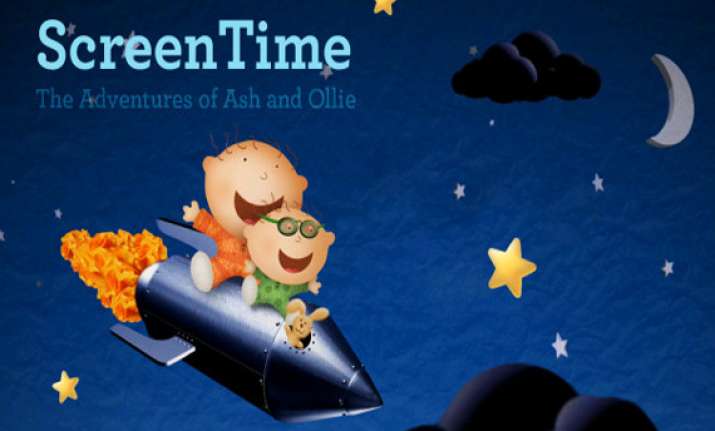 New York: Worried at your children being hooked to screen all the time? Get this app to teach them how much 'screen time' is too much.
Named after two young brothers - Ash and Ollie - this two-part app is an interactive e-book and game.
This offers parents an educational tool and a simple, fun game to teach kids about learning to step back from the screen.
Kids can tap to collect hidden objects that help them in the app's game, named Rocket Racer.
The game is an easy tap-to-navigate game that asks kids to collect stars and avoid clouds on the way.
Parents can set their own time limits for how long it goes on to reinforce the lessons from the book, Washington Post reported.