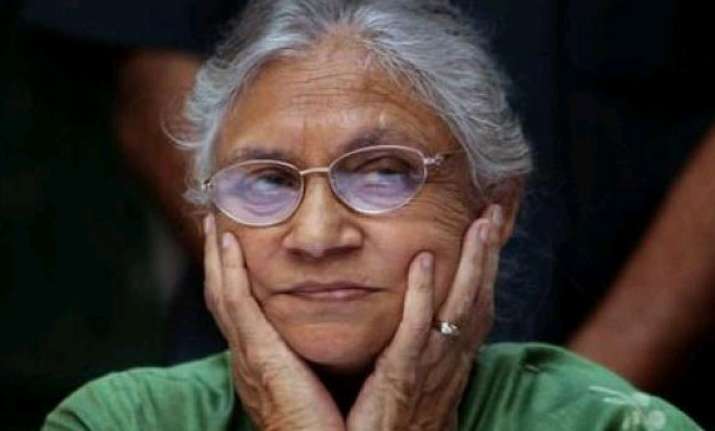 New Delhi: The Delhi government will ask the Centre to allocate more gas to its Bawana power plant which can help it reduce power tariff in the national capital.
"Delhi's Chief Secretary S.K. Srivastava would take up the issue of APM (Administered Price Mechanism) gas allocation with the union Ministry of Petroleum so its generation costs are lowered," said a government official Monday.
"For base-load operation of all gas turbines, 5.8 MMSCMD (Million Metric Standard Cubic Meter Per Day) of gas allocation is required whereas at present, only 1.564 MMSCMD of non-APM gas and 0.836 MMSCMD of RIL KG basin gas has been allocated for this plant," said an official. 
"Supply from Reliance Industries Limited Krishna Godavari Basin has stopped completely since March 2013, while non-APM gas has been allocated to this plant and as APM gas is cheaper, it's availability can help in reduction of tariff," added the official.