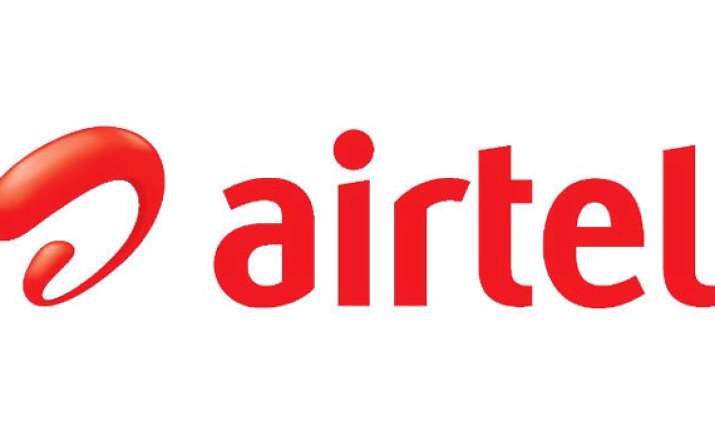 New Delhi: Bharti Airtel has launched 4G on mobile in three cities, Chandigarh, Mohali and Panchkula. Airtel's 4G services will be accessible on smartphones — Xolo LT 900, LG G2 (model D802T), Apple iPhone 5s (models A1530 & A1518) and iPhone 5c (models A1529 & A1516).
For this, Airtel users need to upgrade their existing 2G SIMs for a 4G SIM.
"Customers can now benefit from high definition video streaming with zero buffering, download 10 movies in less than 30 minutes, upload full holiday albums in less than 5 minutes by uploading 2 high quality photos per second and also connecting multiple devices without any experience constraint," the company said in a statement.
The company launched the 4G services back in February starting from Bengaluru and also set up experience zones in the city to showcase the power of 4G on mobile in partnership with LG and Qualcomm. Earlier, Airtel 4G was available only on dongles.
Airtel is also offering live demonstration at their stores in Chandigarh, Mohali and Panchkula.
The company offers separate 4G packs for prepaid customers and offers Airtel myPlan, customizable plans for postpaid customers that has myBoosters with 4G benefits. 
Airtel is using CSFB (circuit switched fall back) technology for seamless and voice and data access in select Indian cities.
While data browsing will be on 4G network, voice calls will be routed on 2G seamlessly with the CSFB (circuit switched fall back) technology, it said.
Earlier, Airtel's net profit for the fourth quarter jumped 89 per cent from a year earlier, as it reported a sharp jump in its data revenue and voice business. Its Africa operations continued to be a drag. Net profit rose to Rs 962 crore from Rs 509 crore a year earlier. Revenue for the quarter was up by 13.5 per cent to Rs 22,219 crore.