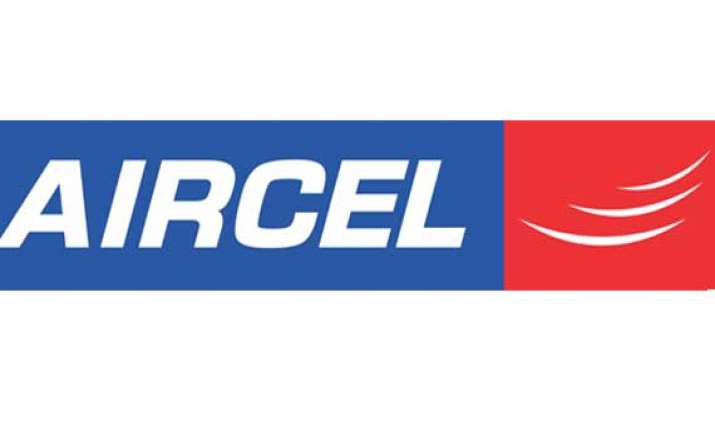 New Delhi: Aimed at students in Delhi, Aircel has launched Buddee Pack. Students preparing for graduate and postgraduate entrance examinations access real time entrance news updates, availability of forms, last date of application, number of seats available, institute rankings, eligibility criteria, website links of various institutes, on their devices.
The service also gives information regarding diverse courses in top government and private institutes such as BBA, Law, Fashion, NDA, Journalism/Mass Communication, Hotel Management, AIEEE/Engineering, B.Pharma/BDS/Medical/Para Medical among others. It also provides real time entrance updates with three alerts per day and study tips strengthening the preparation process for the entrance exams. 
Buddee Pack weekly or monthly subscription using SMS/USSD: 
Pack Type—USSD String—Price
Weekly Career Pack   -- *121*735# -- Rs.7/week
Monthly Career Pack -- *121*714# -- Rs 30/month 
Aircel's other packs include Campus Pack, free Wikipedia access on Aircel, Fuccha Pack and more.