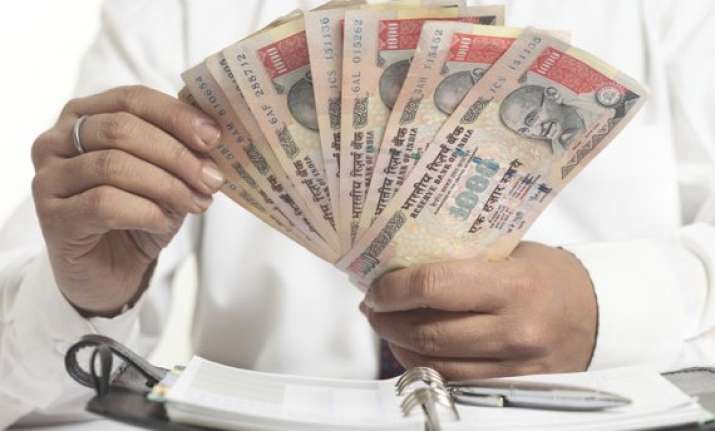 Mumbai, Aug 8: Lanco Infratech on Thursday reported a widened net loss at Rs 579 crore for the quarter ended June 2013, mainly on account of forex losses and power business decline.
The company had reported a net loss of Rs 441 crore in the corresponding period of last fiscal.
Consolidated gross revenue during the quarter were down 28 per cent at Rs 2,914 crore against Rs 4,030 crore in the same quarter last year.
The company has Rs 3,285 crore towards total outstanding receivables from various State Power utility companies as on June 30.
Forex losses stood at Rs 220 crore during the quarter, Lanco said in filing with bourses.
Revenues from the power division declined by 3 per cent to Rs 2,022 crore while cash profit was down by 26 per cent to Rs 426 crore.
Revenue from EPC contracts was down by whopping 65 per cent due to lower execution at Rs 552 crore during the quarter from Rs 1,573 crore during the same period previous year.
Current EPC order book stands at Rs 29,000 crore comprising mostly internal projects.
The company has initiated the process of corporate debt restructuring (CDR) for standalone debt of Rs 7,500 crore.
Consolidated net debt of the company was at Rs 34,770 crore as on June 30, the filing said.