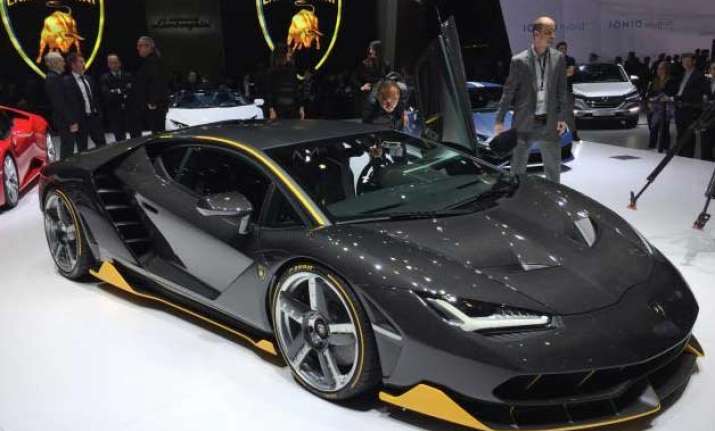 Geneva: Italian supercar maker Lamborghini has unveiled its limited edition 'Centenario' at Geneva Motor Show. The supercar, the company says, is inspired by a fighter jet.
The company decided to launch the limited-production supercar on the occasion of the 100th birthday of its founder 'Ferruccio Lamborghini', in a move to mark the milestone as a tribute to the company's founder.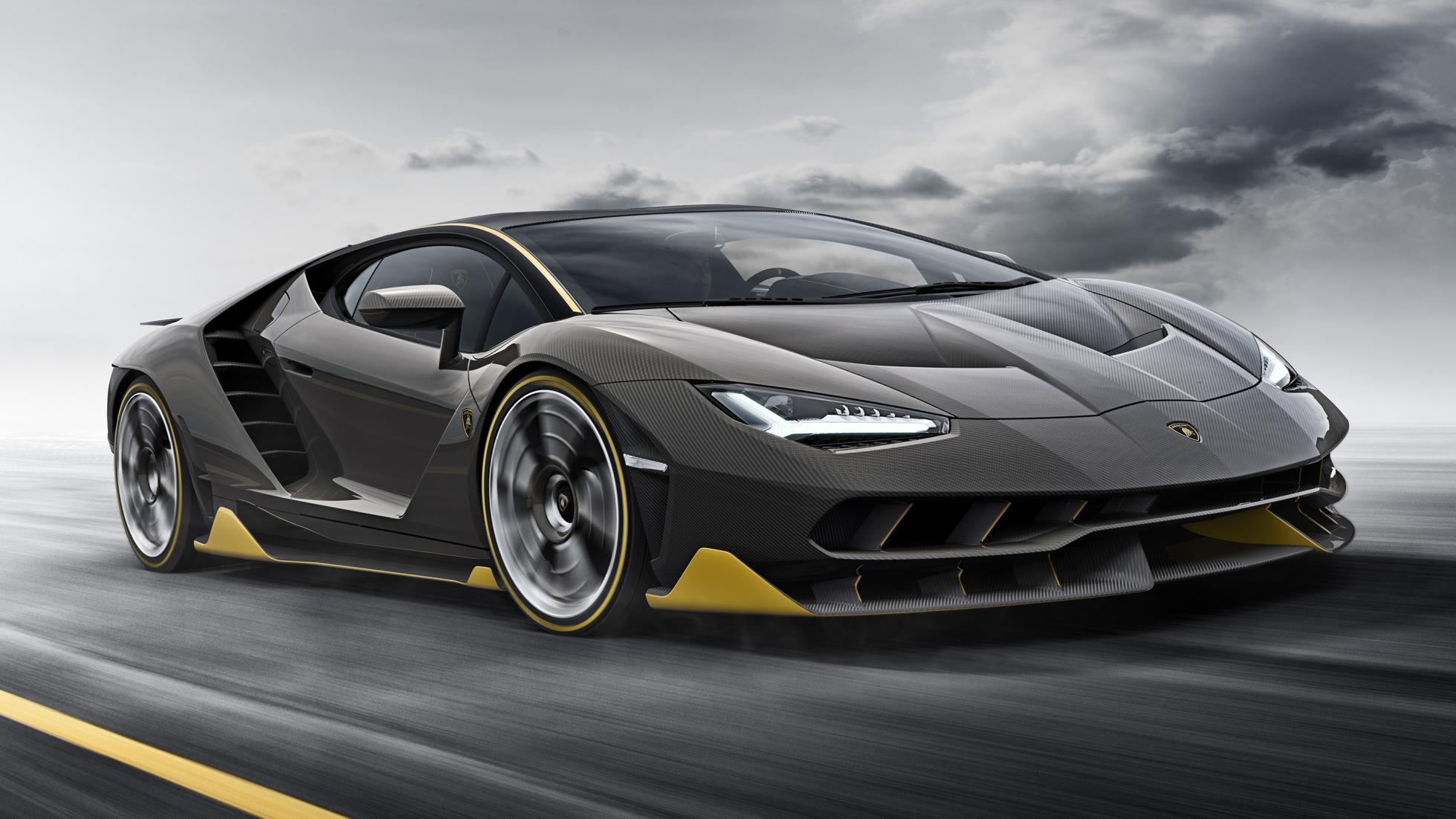 From its history of making the cars, Lamborghini always cut edges in the market of super sports cars.
The company's designers always put their best foot forward to churn out fascinating cars. With outstanding ideas, they think to mark an edge in the competitive market.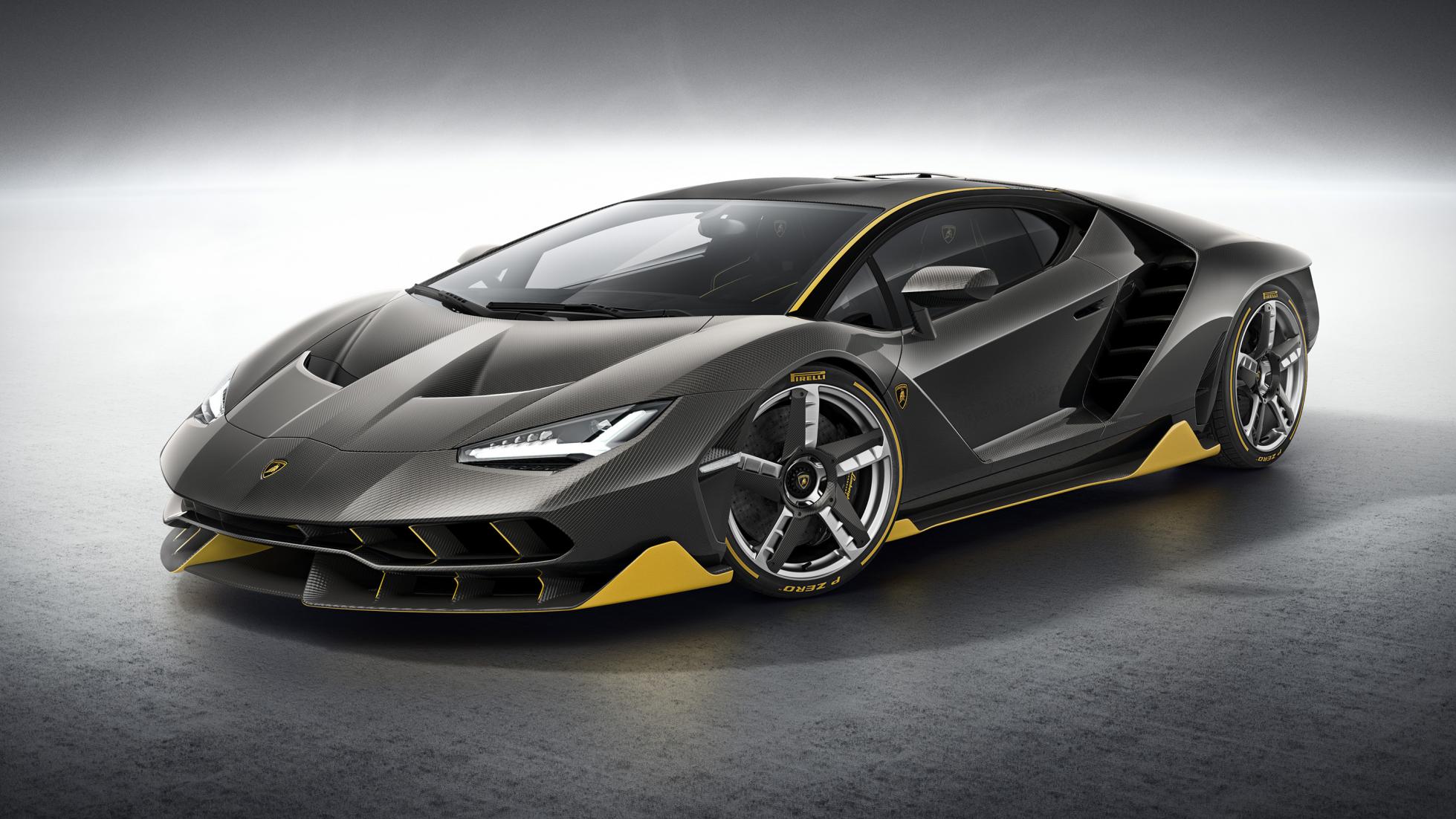 The car's interiors are as soothing as its exterior. The sports seats are made of carbon fibre with contrasting white stitching.
Interestingly, the infotainment system is highly advanced which can connect the Centenario drive to both the car and the outside world. It is capable of internet browsing, sending e-mail, using social media, and making use of various web radio apps.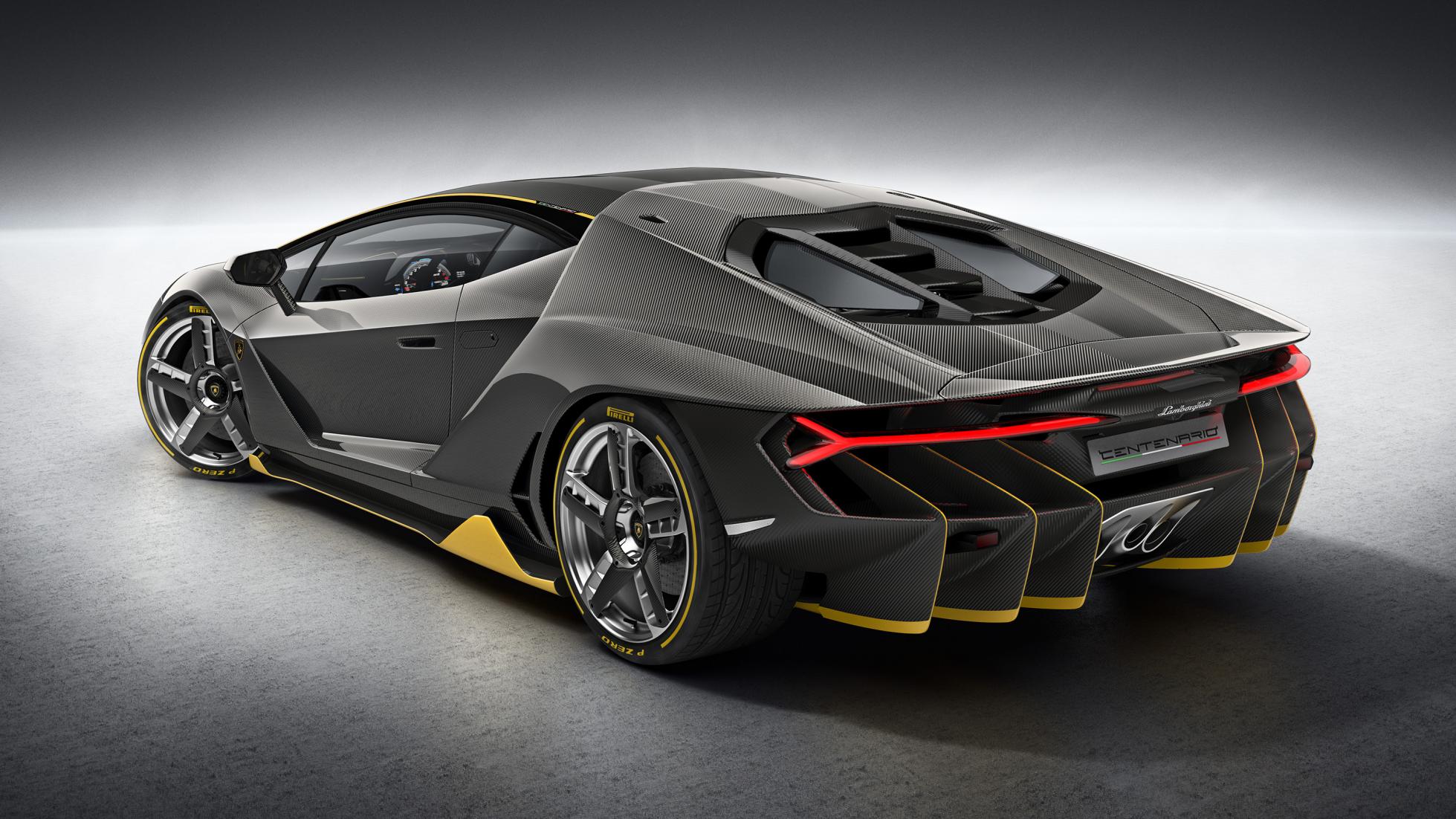 The company will not alter its output which means same 610hp sent to all four wheels via a seven-speed dual-clutch paddle-shift transmission, resulting in the same -100km/h time (3.2 seconds) and the same 325+km/h top speed.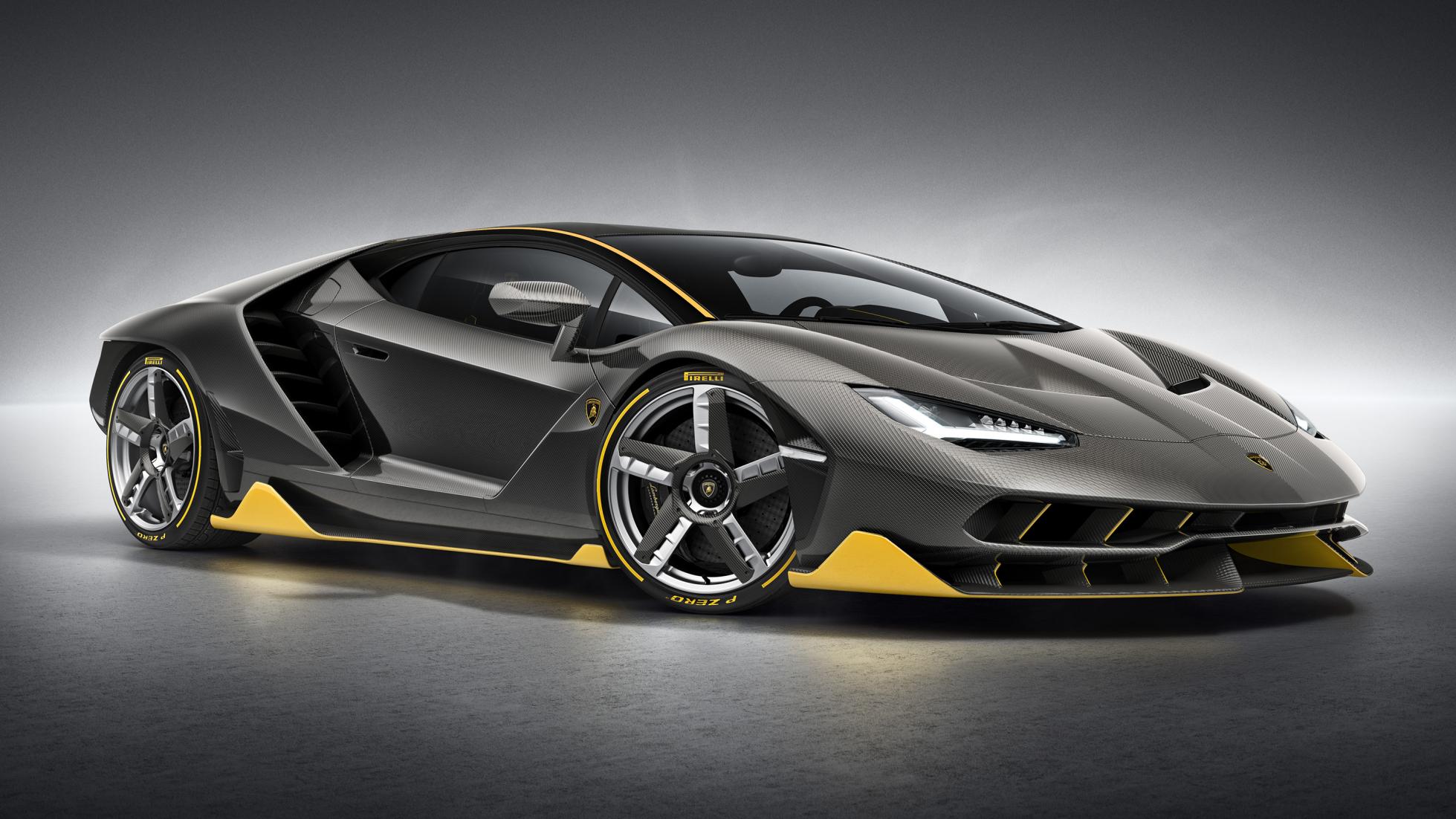 This variant of the car is only made up for very few and selected customers who are very close to the Lamborghini brand.
The car is meant to set a benchmark in its category with 770 horsepower engine, the most powerful engine that Lamborghini has ever built.