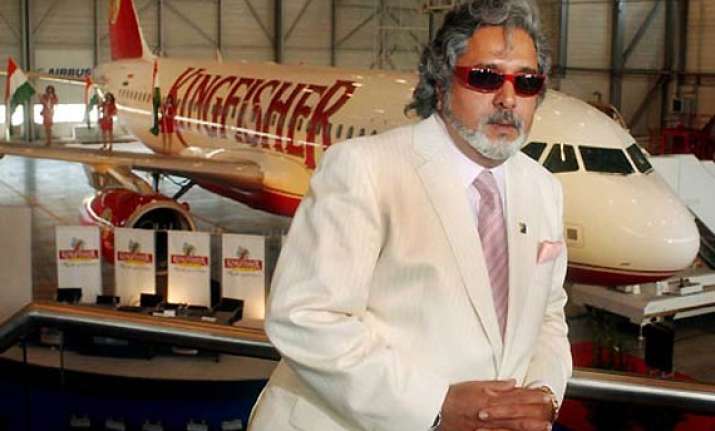 New Delhi, Dec 2: Kingfisher Airlines Chairman Vijay Mallya today said negotiations are on with a domestic investor for infusing funds in his cash-strapped airline. 

"That's going on, things do take time, particularly negotiations," Mallya told reporters when asked about talks with an Indian investor for investing in Kingfisher Airlines.  He, however, did not name the investor.

Kingfisher Airlines has been struggling to keep afloat as it is burdened by mounting losses and debts. It has been cancelling several flights and also suspended operations of its budget carrier Kingfisher Red recently. 

Kingfisher is also struggling to meet its working capital needs, and has sought relief from lenders. It owes close to Rs 7,060 crore to 14 banks, and they are at present assessing the viability of the airline.

To a query on how talks with lenders were progressing, he said, "That's an ongoing process in Mumbai. We are on the job, It will take whatever time it needs to take".

Kingfisher reported a net loss of Rs 469 crore for the September quarter, though there was a 10.2 percent rise in revenues at Rs 1,528 crore.

The loss was on account of massive spike in aviation fuel prices, and inability to hike fares due to the competition.