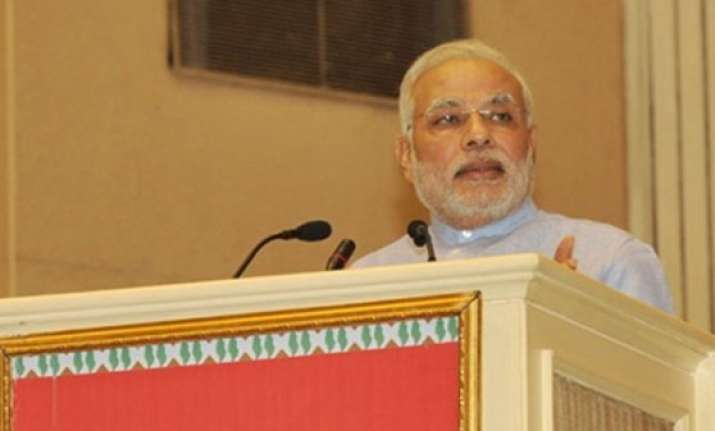 New Delhi: Five weeks after launching the ambitious Pradhan Mantri Jan Dhan Yojana, Prime Minister Narendra Modi on Tuesday asked bank officers and staff to undertake 'mid-course corrections required' as the 'journey is bound to become more difficult' in the future.
In an email to bank officers and staff, he hailed their contribution in 'successfully' rolling out the scheme but added a word of caution against slackening.
He said that he was delighted by the unprecedented response to the scheme it has received so far, as he noted over 50 million bank accounts have been opened within five weeks of the launch against a target of 75 million accounts in the first year.
"I had urged you to ensure that no one is left behind without a bank account. I always had faith in the ability of our system to rise to any challenge and with your unflinching dedication, sense of purpose and hard work, your results have far exceeded expectations," he wrote.