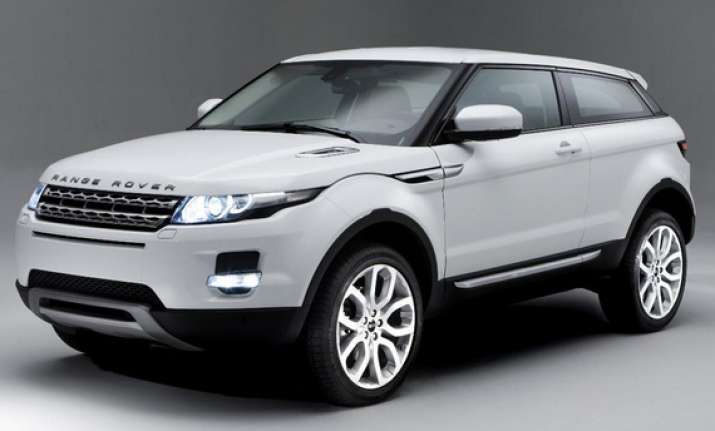 New Delhi, Dec 13: Tata Motors  -owned Jaguar Land Rover on Thursday said its global sales in November increased by 14 percent to 29,893 units. During the month, Jaguar sold 4,031 vehicles, down 5 percent on "anticipation of the introduction of the 2013 Model Year XF and XJ model ranges, including all-wheel drive and new engine options", Jaguar Land Rover (JLR) said in a statement.
In November, Land Rover sold 25,862 vehicles, up 17 percent compared to the same month in the previous year, it added. Commenting on the resultss, Jaguar Land Rover director (group sales operations) Phil Popham said: "Both Jaguar and Land Rover brands continue to deliver strong sales globally. The record-breaking performance in our home market, the UK, is great news".
Sales in November increased in almost every major market with sales growing in China by 43 percent, Asia-Pacific by 26 percent, the UK by 15 percent and Europe by 12 percent. "In North America, sales were down 7 percent, reflecting model year changeover effects and increased competitive conditions," the company said.
For the January-November period, JLR's combined sales increased 32 percent to 3,24,184 units, the statement said. "Since the start of the year, Jaguar Land Rover has seen strong sales performance across all of its major markets, with increases in China (73 percent), Asia Pacific (37 percent), the UK (20 percent), Europe (37 percent) and North America (12 percent)," JLR said.