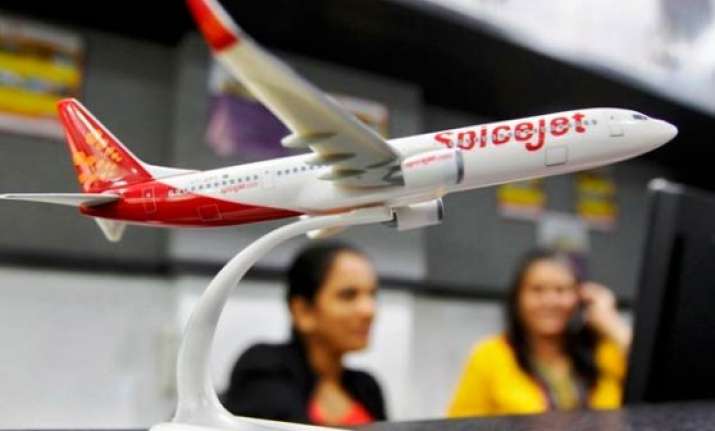 New Delhi: Jet Airways and SpiceJet have launched yet another fare war in the domestic market ahead of Diwali, announcing limited-period one-way all-inclusive economy fares starting Rs 899.
Both airlines said the low-priced tickets were on offer for travel between November 1 and December 15. While SpiceJet's sale began on Tuesday and would be on till October 26, Jet's offer would start on Wednesday and last till that date.
Travel industry sources expected more airlines to join the competition shortly. AirAsia India had begun such a sale with fares at Rs 999 earlier this week.
For no-frills SpiceJet, the all-in fares starting at Rs 899 were available for short distance travel between sectors such as Bangalore, Chennai and Kochi. While on the Bangalore-Goa sector, a one-way ticket price would start at Rs 1,599, for the rest of India, the starting fare would be Rs 2,499.
Maintaining that the low fares were on offer for all its direct domestic flights, a Jet statement said the offer was not applicable on group bookings and available on first come, first serve basis.
In his reaction, travel portal yatra.com president Sharat Dhall said the latest offer from SpiceJet would attract travellers to make early winter season bookings.